A road trip between Louisiana and Texas showcasing different Lincoln cars in a unique lifestyle experience. 
Visual editor for CNT: Wei ZHANG 
Let the Good Times Roll with the MKC.
New Orleans, Whitney Plantation, Louisiana.
A Tale of Two Cities with the MKX.
San Antonio and Austin, Texas.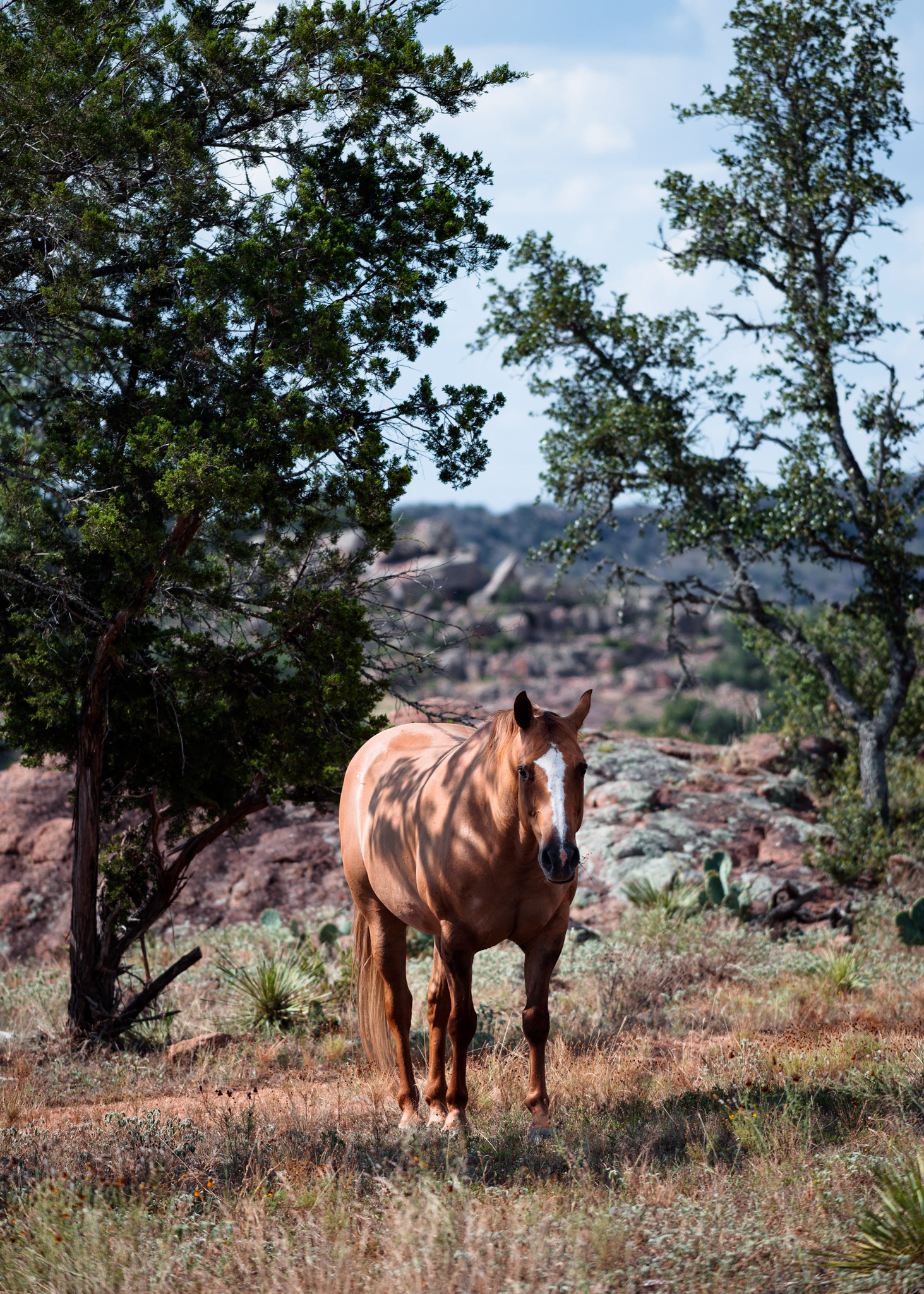 Go West, Go Wild with the NAVIGATOR
Marfa and Big Bend National Park, Texas.