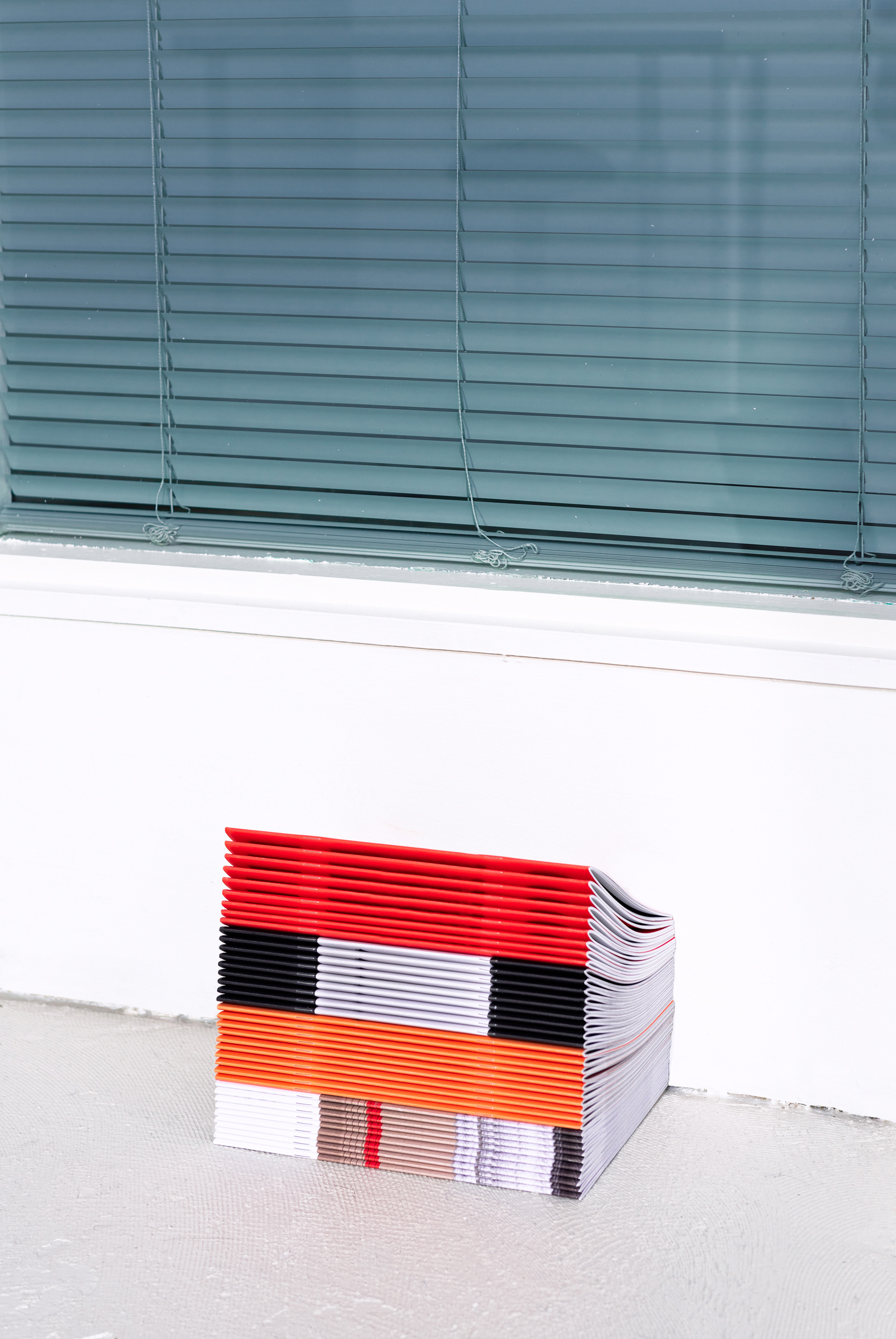 Projet collaboratif et autopublié par le photographe François OIlivier, BISES est un recueil de photographies, de souvenirs, de textes et de sons classés par destinations.
Éloge de l'errance et du voyage, BISES nous invite à contempler ce qui nous entoure ainsi que notre relation avec les lieux vécus ou visités.
Chaque carnet de cette première édition imprimée en 2018 a été conçu par un(e) designer graphique différent(e).  
--

Self-published and collaborative project initiated by photographer François Ollivier,
BISES (kisses in French) is a collection of photographs, memories, words and sounds organized by destinations. Through the act of wandering and travelling, BISES invites
us to contemplate what's around us and our relationship with the places we visit,
the moments we live.
Each edition from this first batch printed in 2018 was created by a different graphic designer.
Simon Langlois / Cuba
Maude Turgeon / Montréal
Guillaume Lavallée / Florida
Joanie Brisebois / Roquebrune-sur-Argens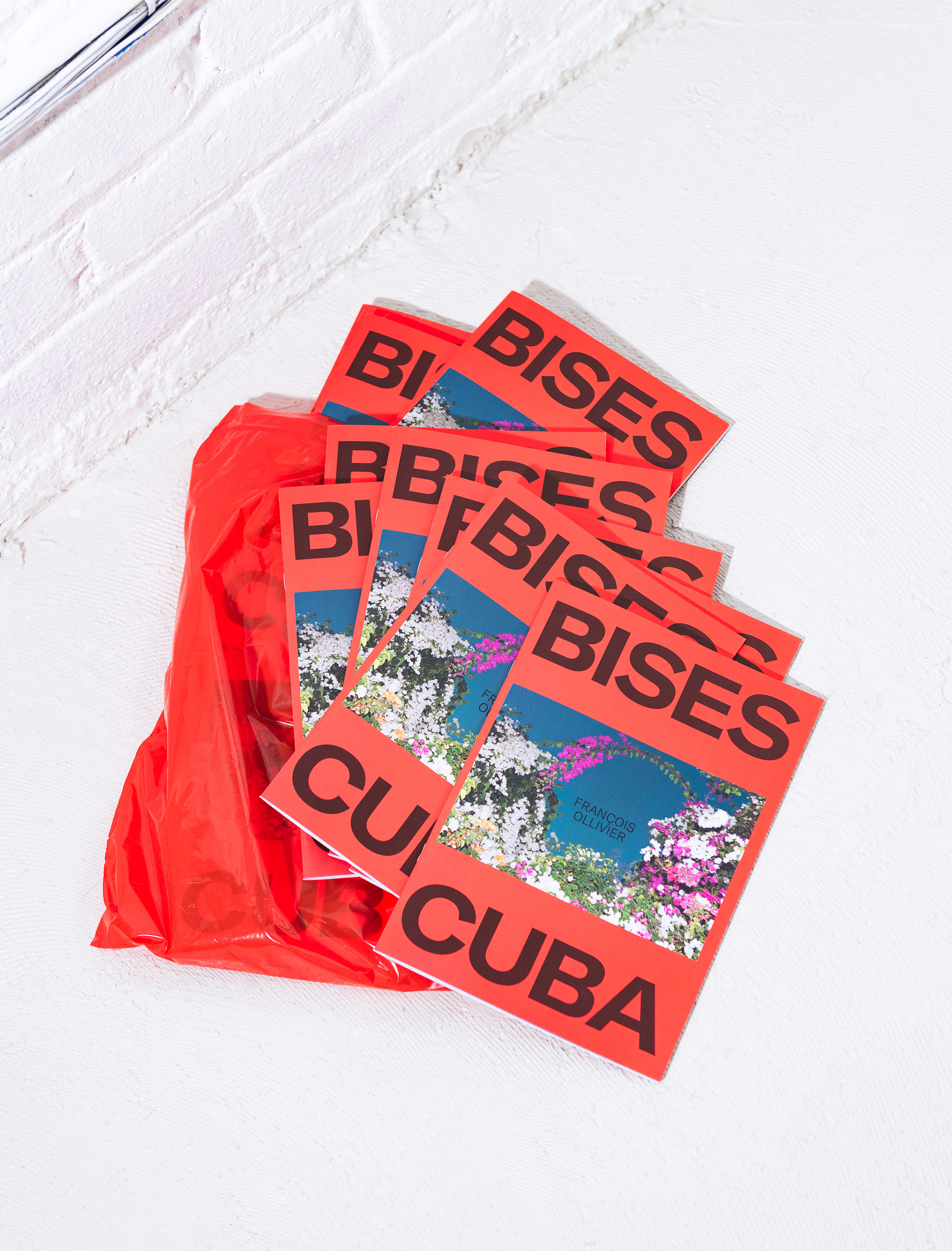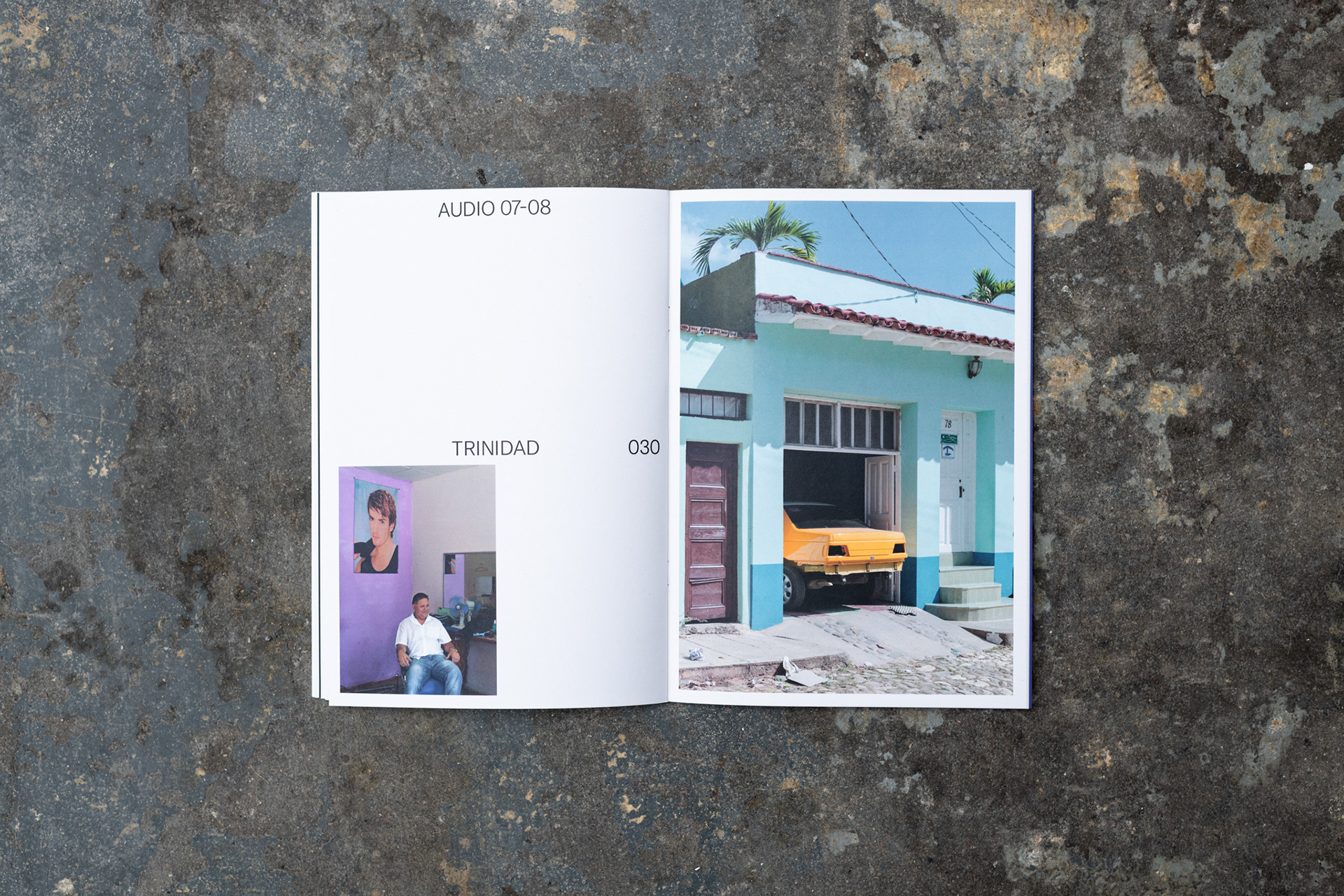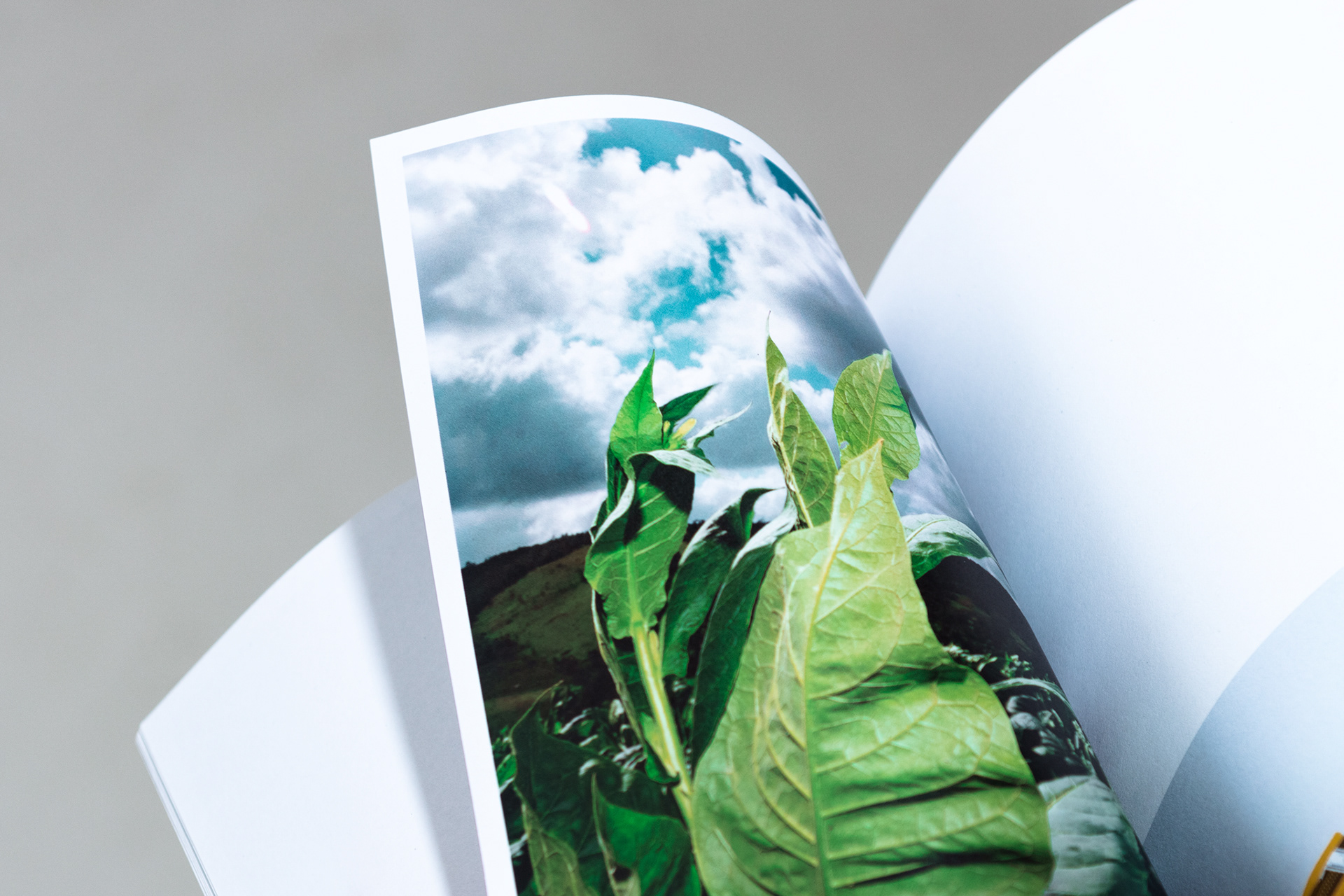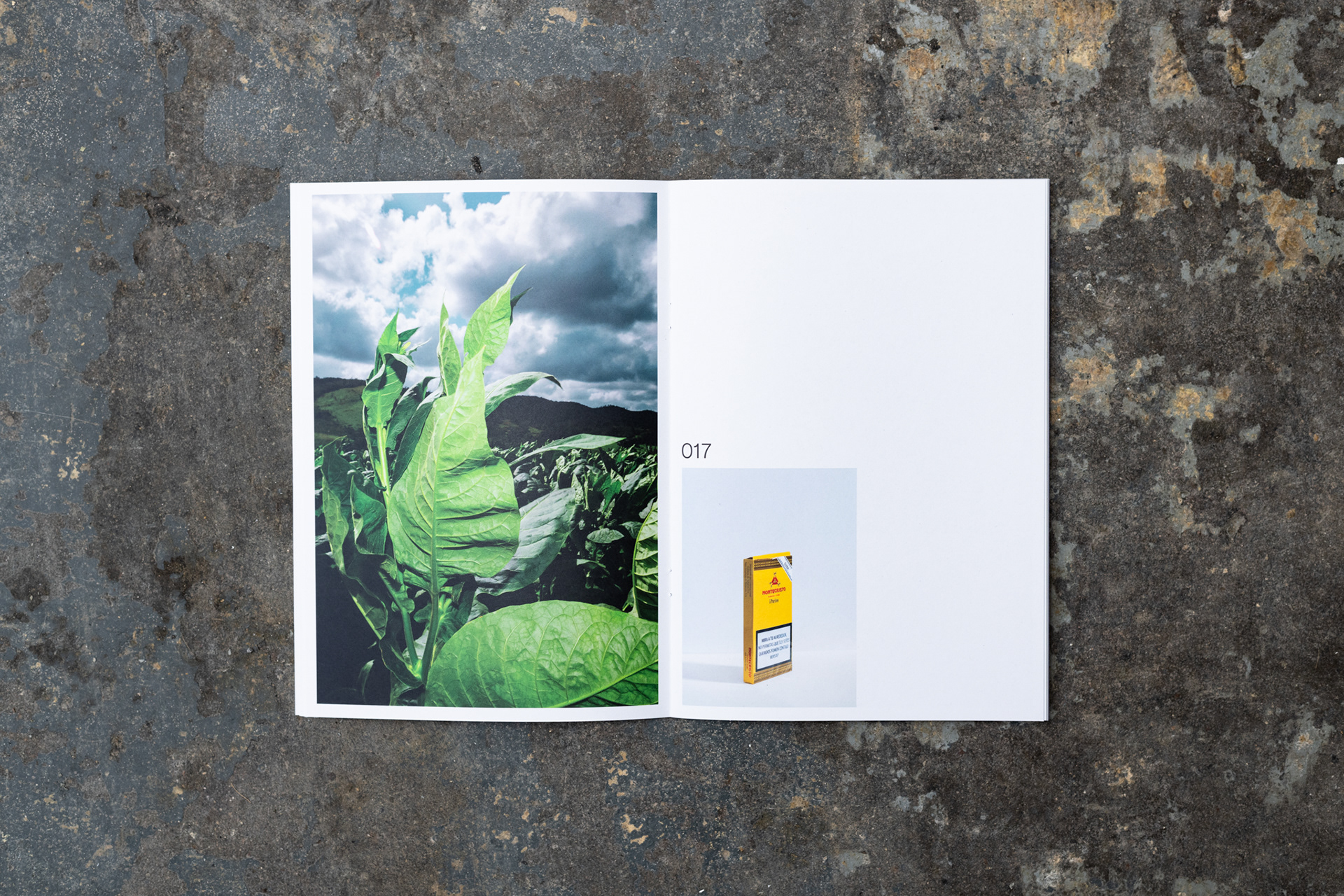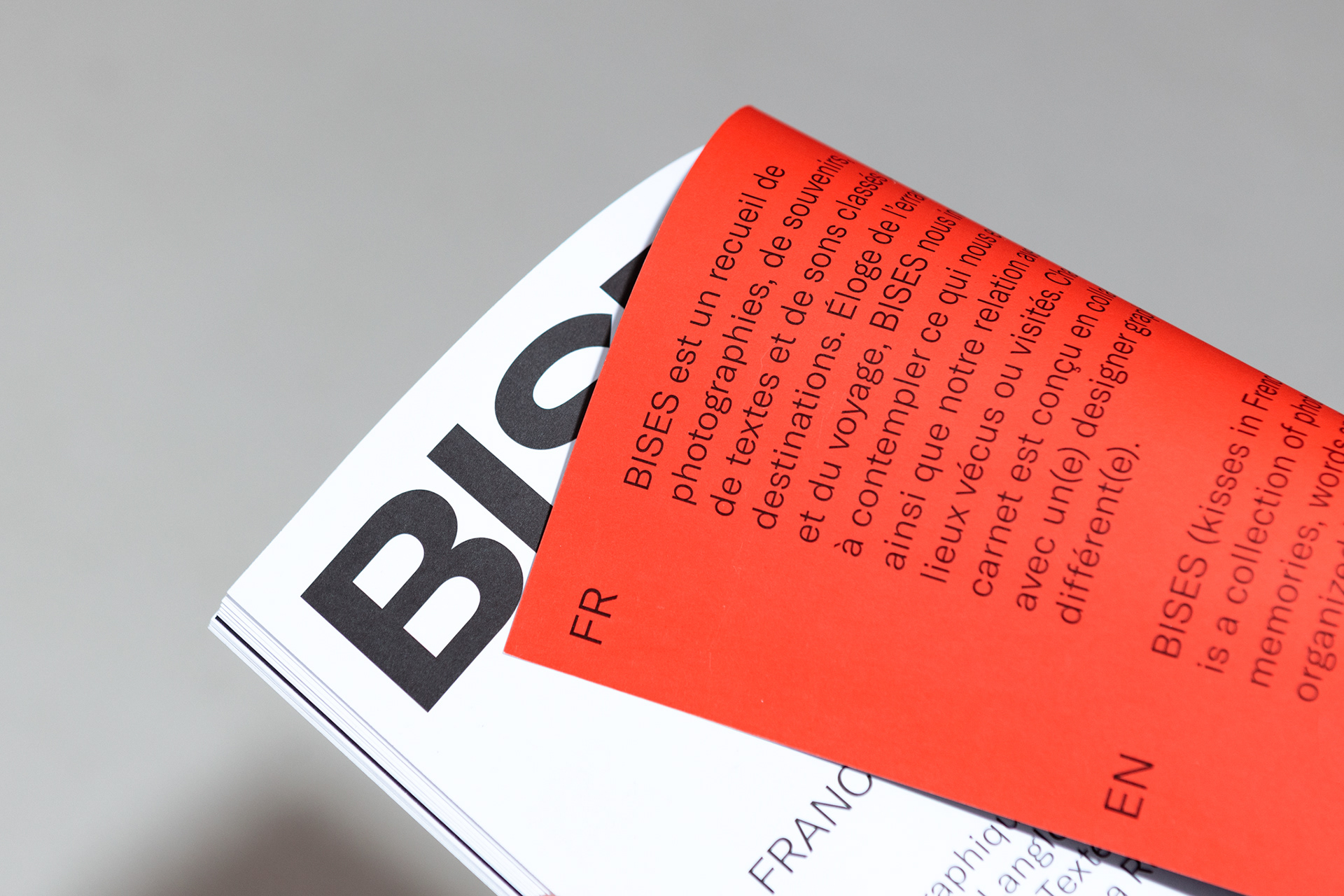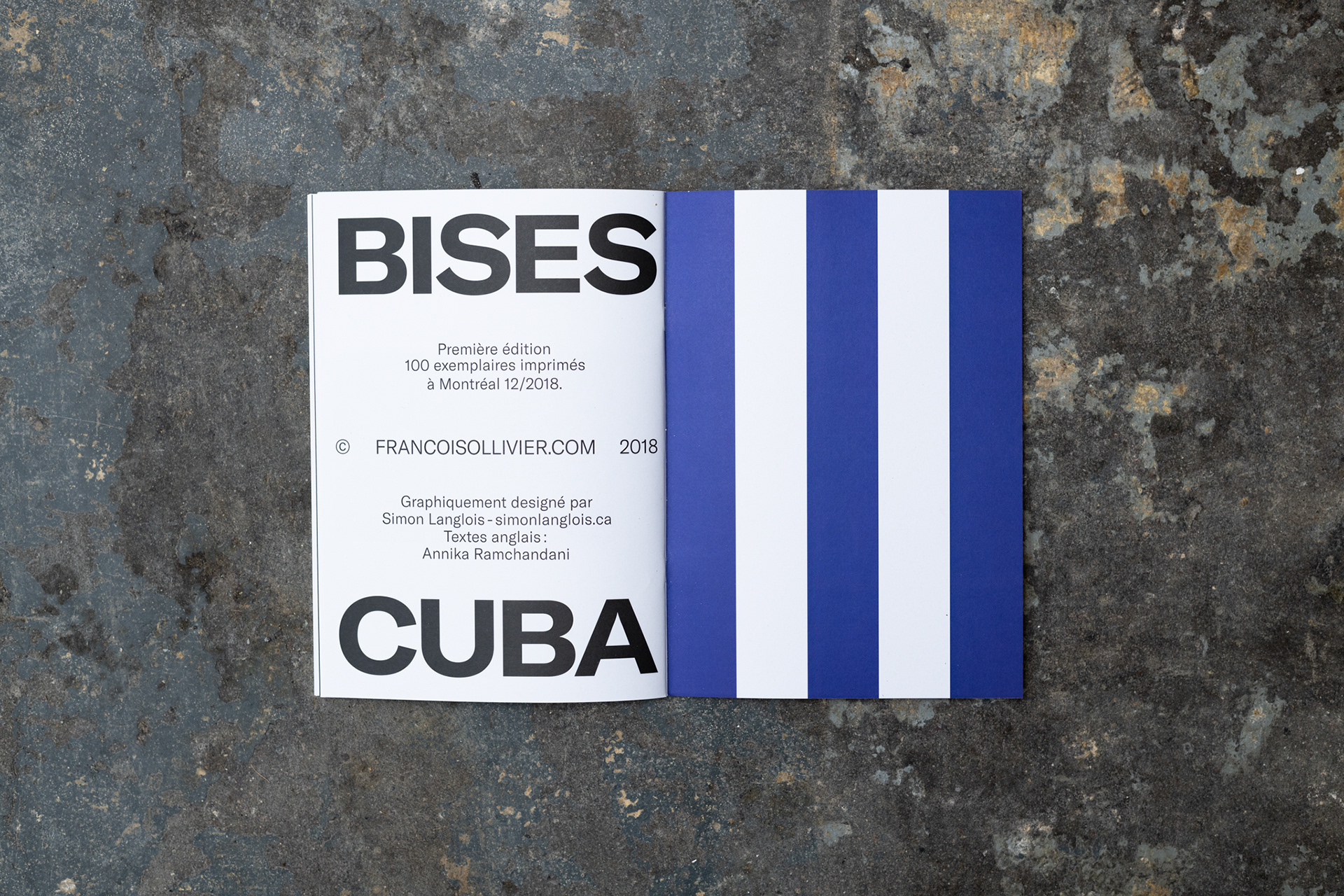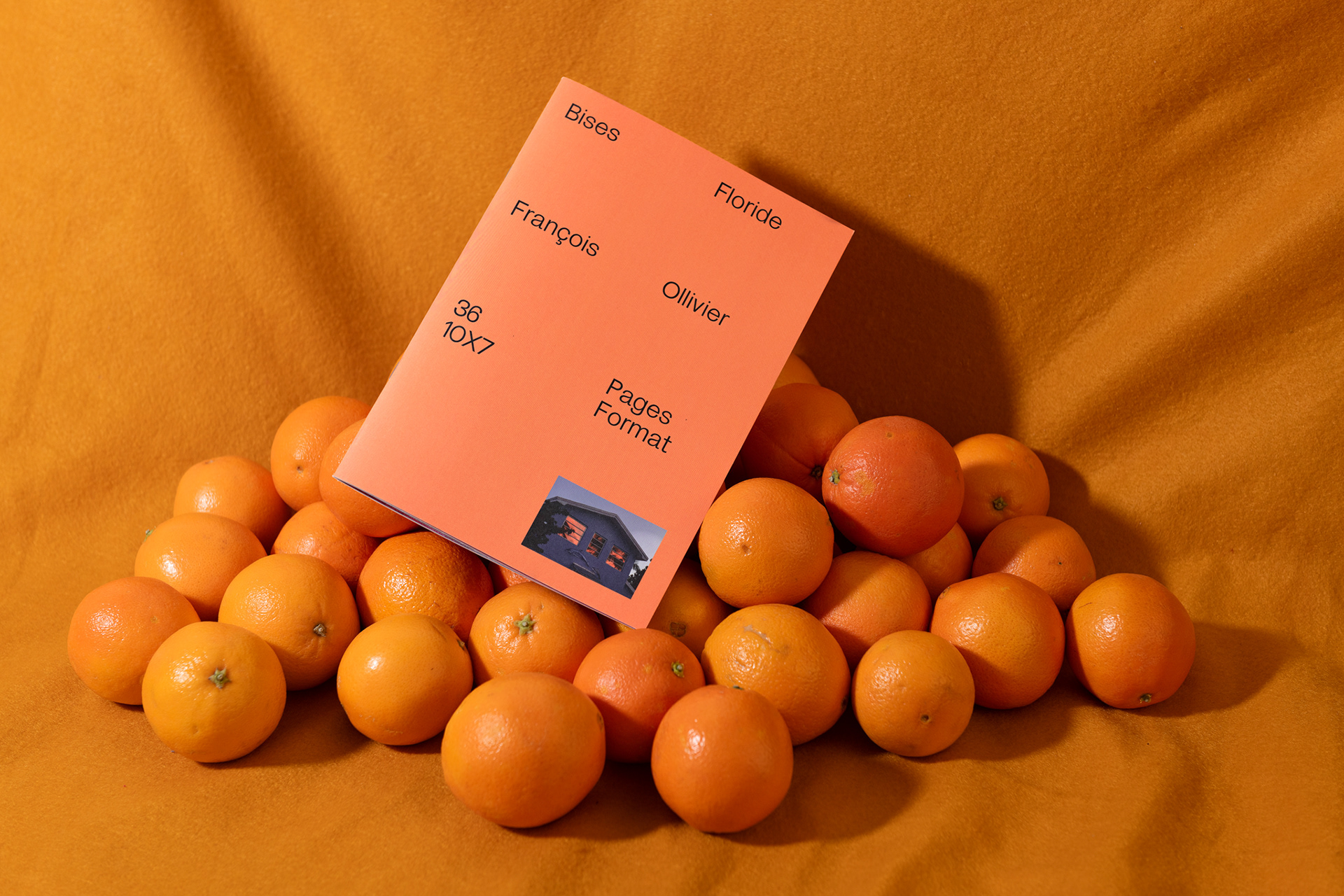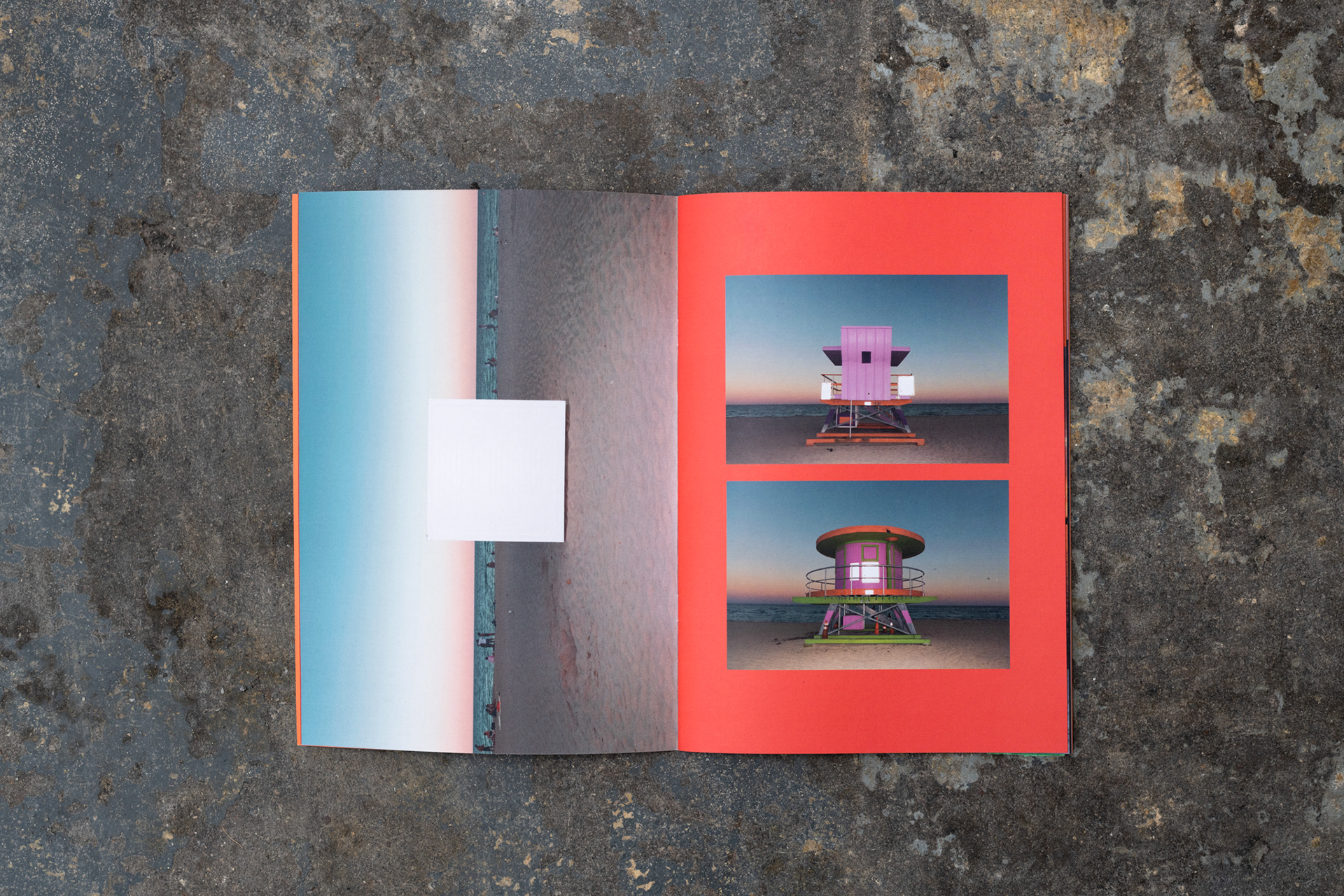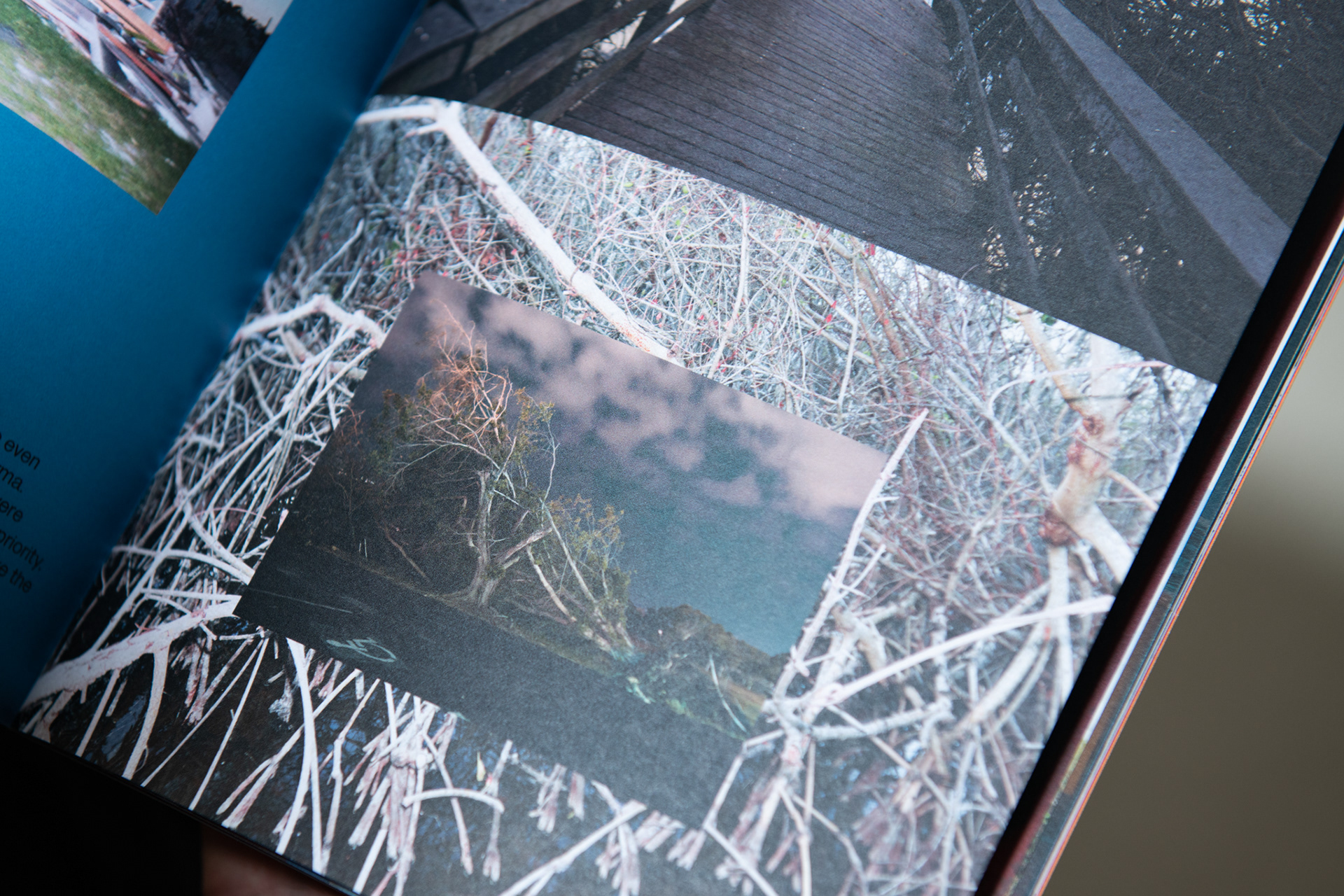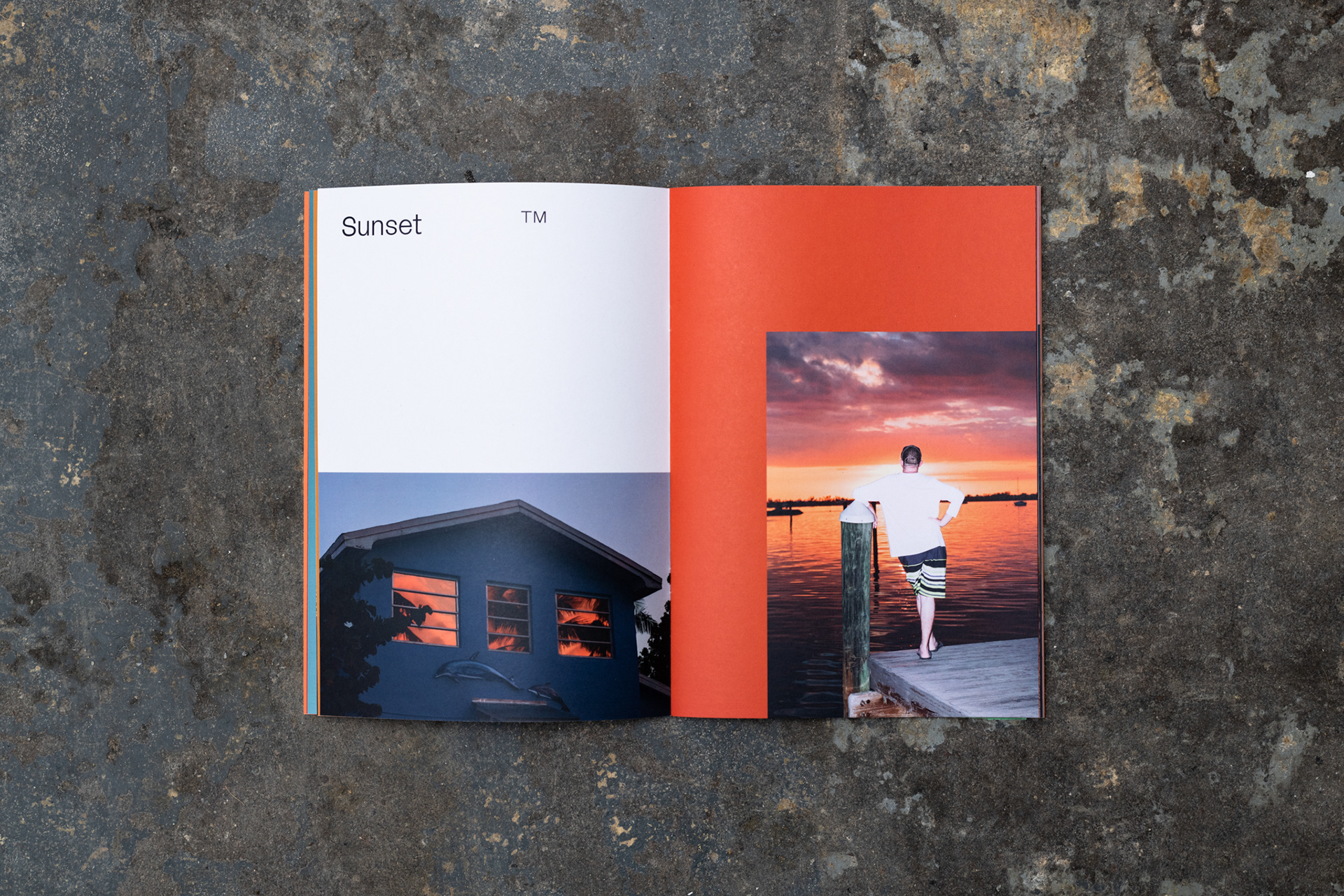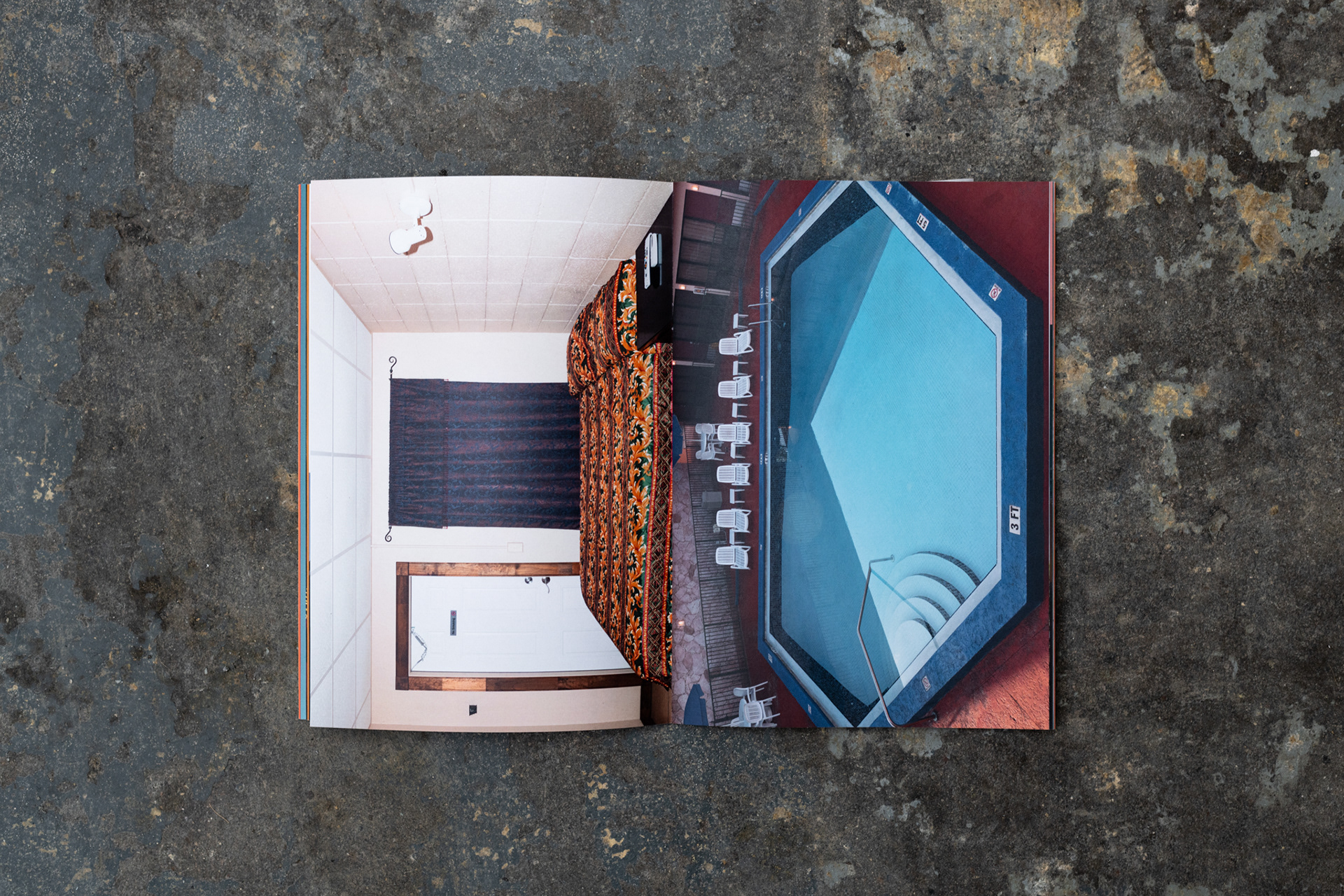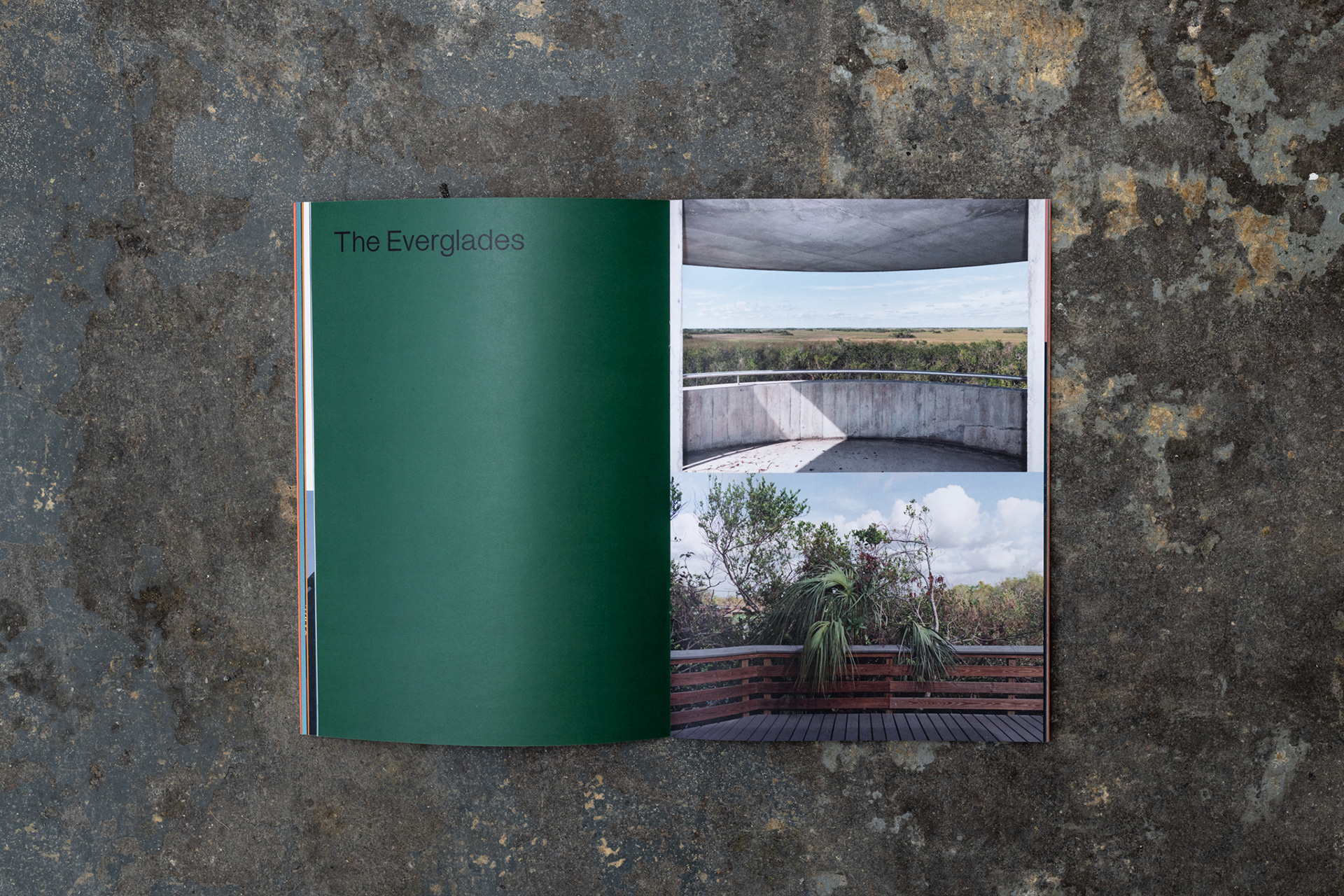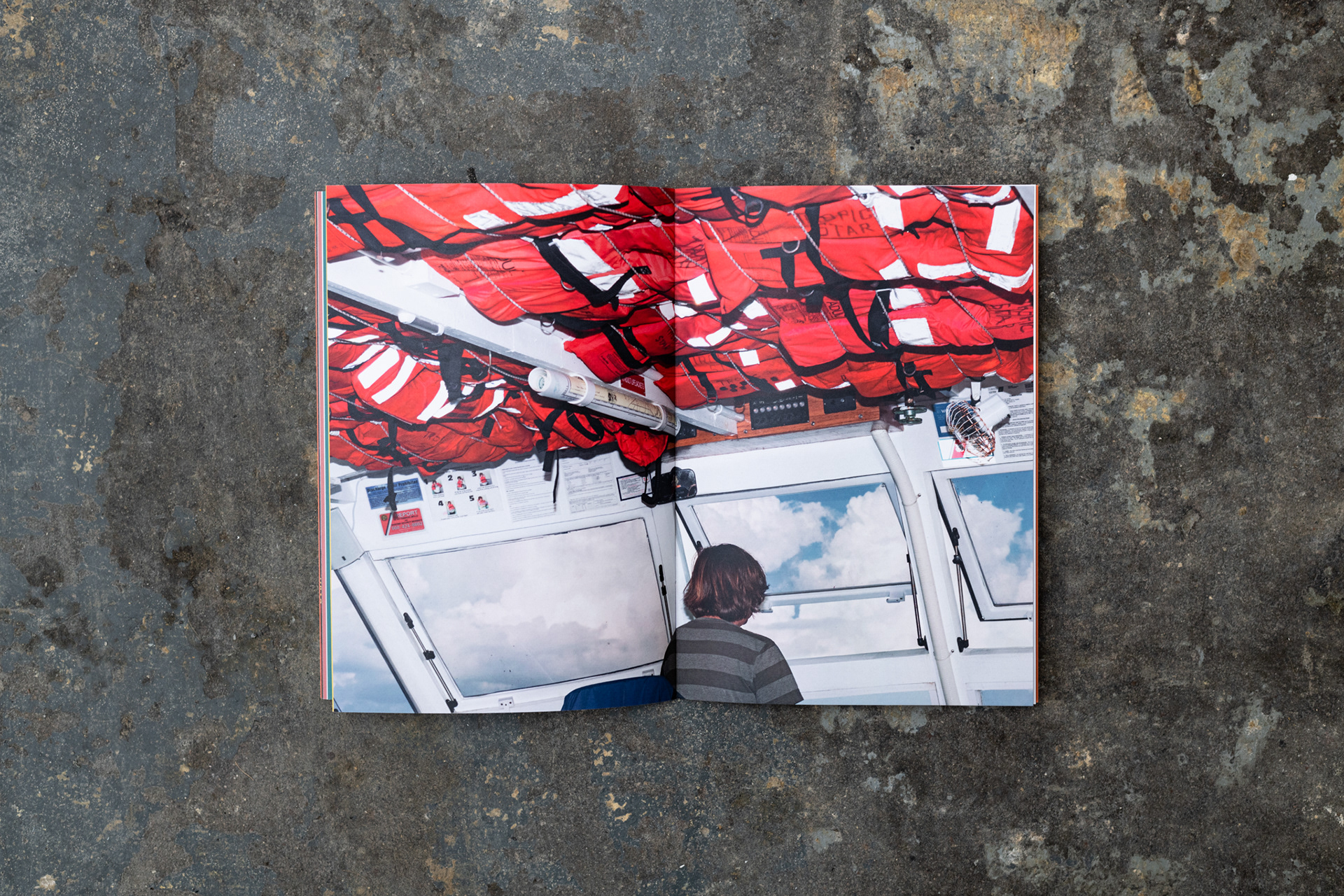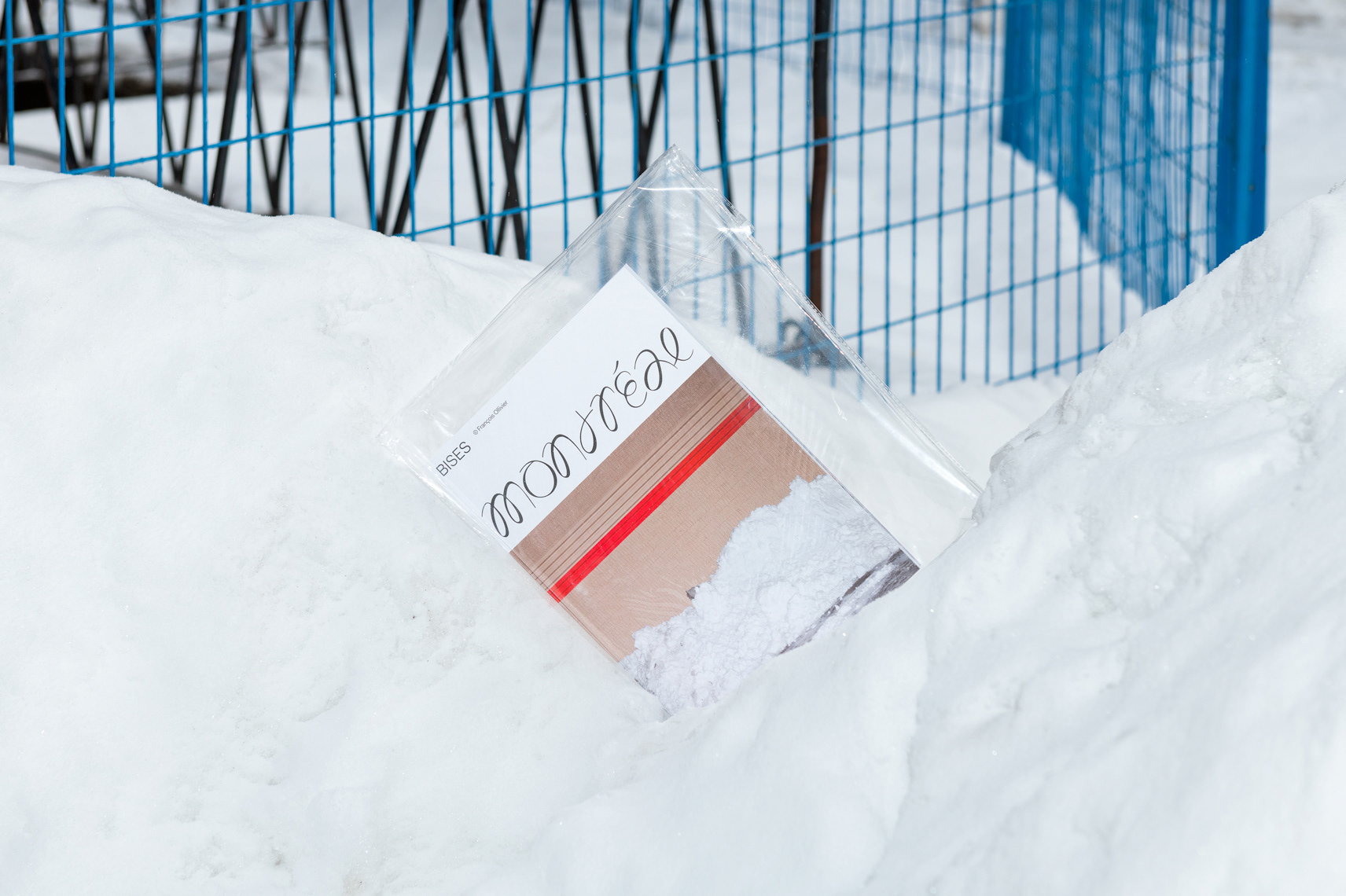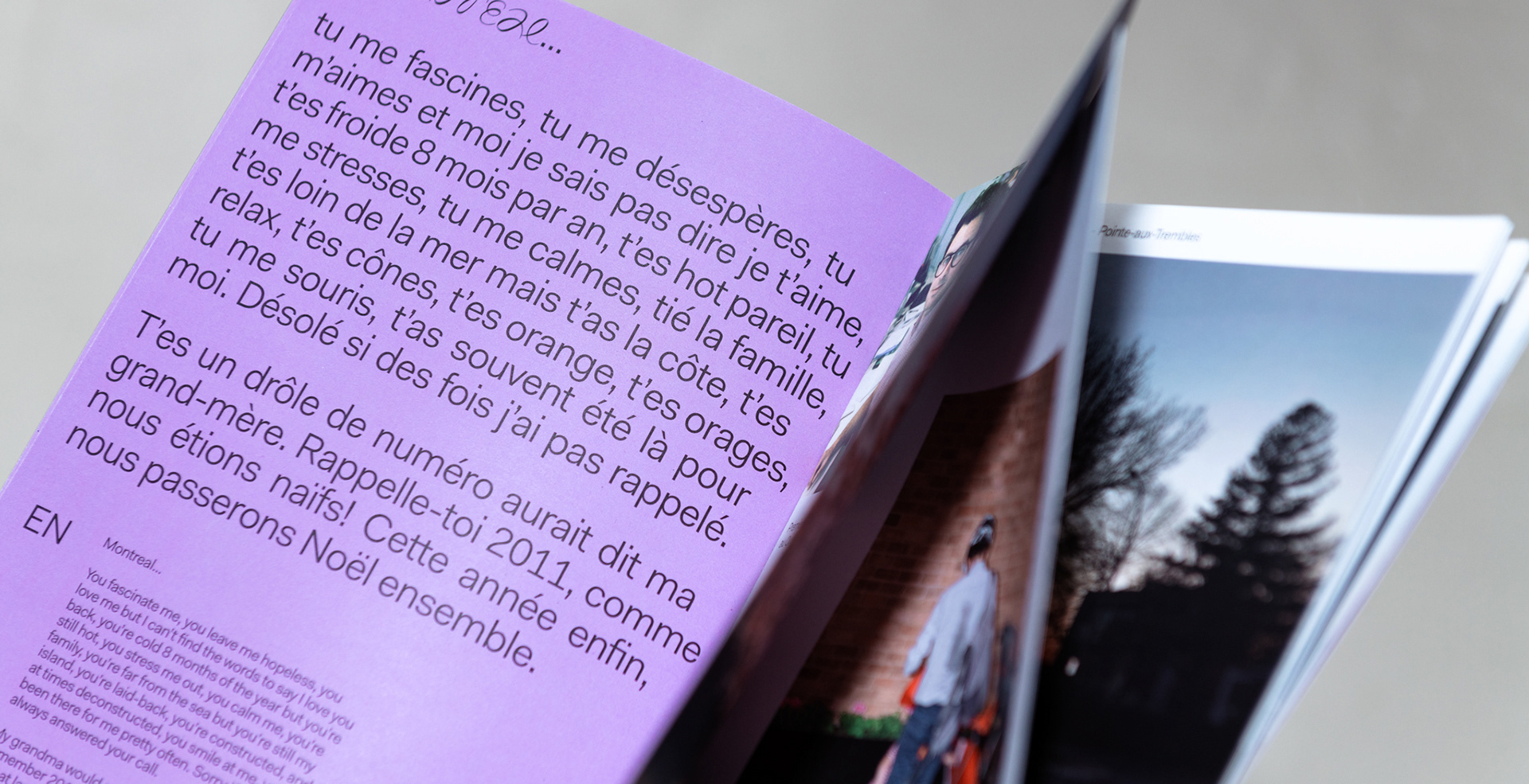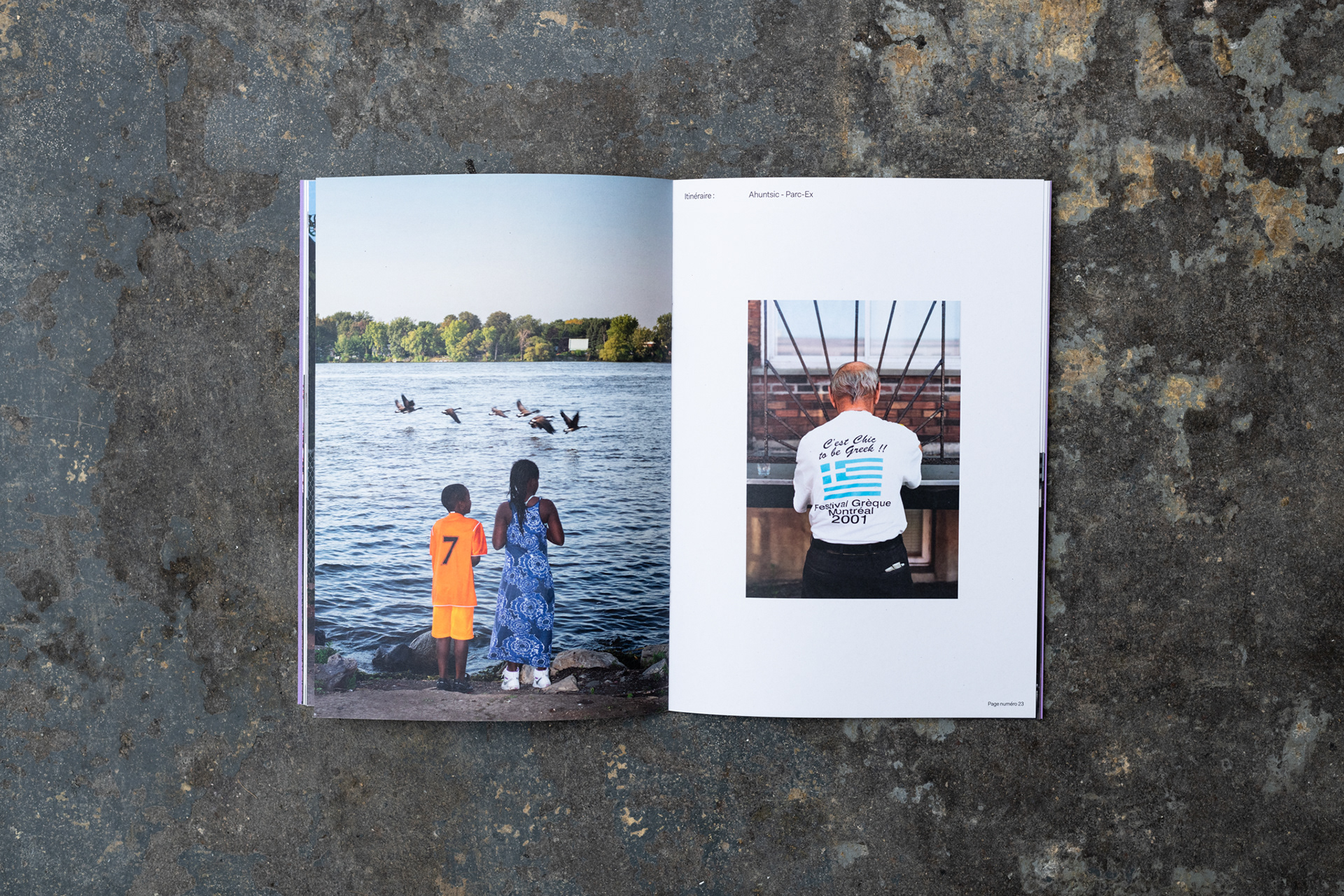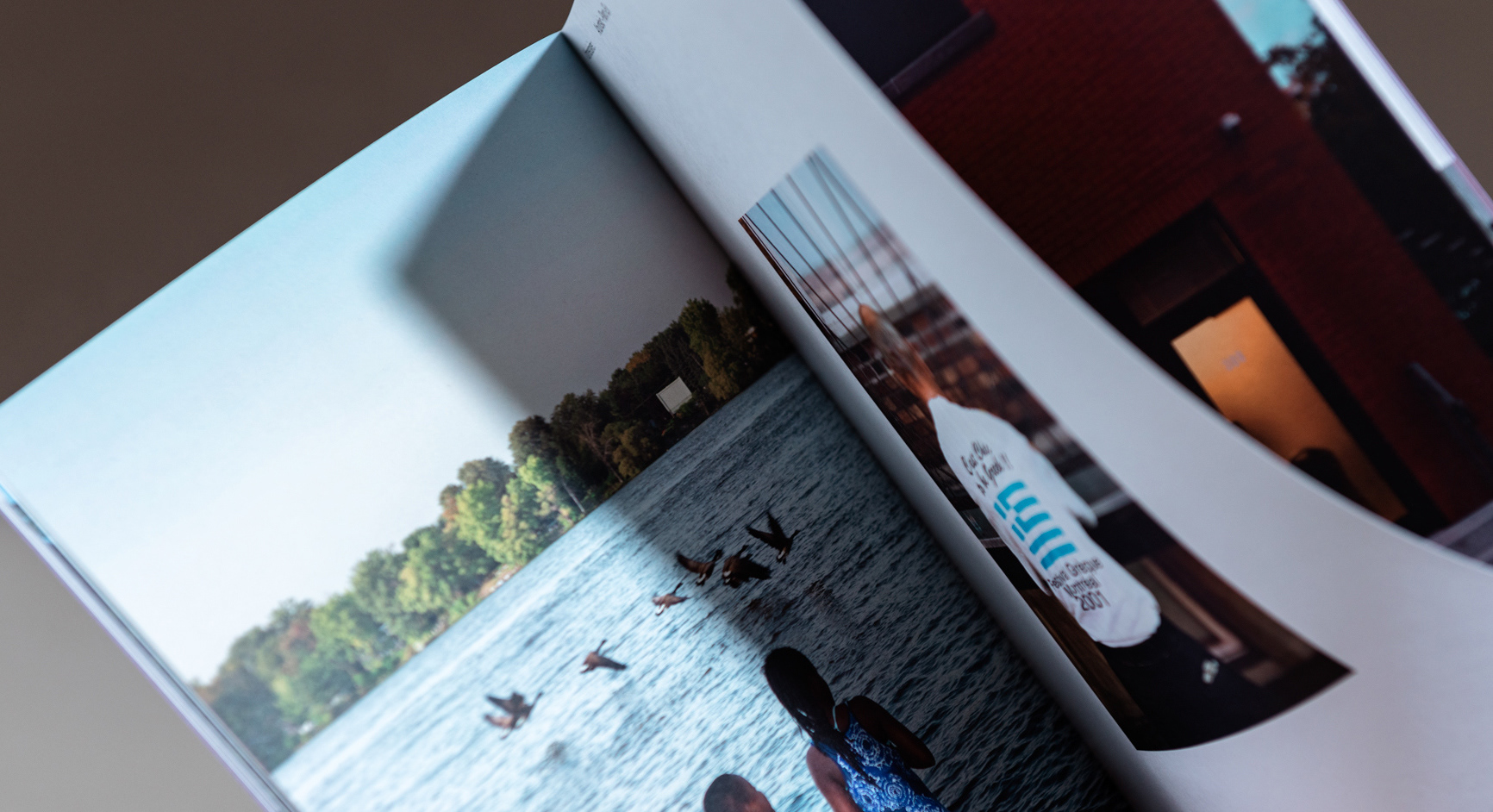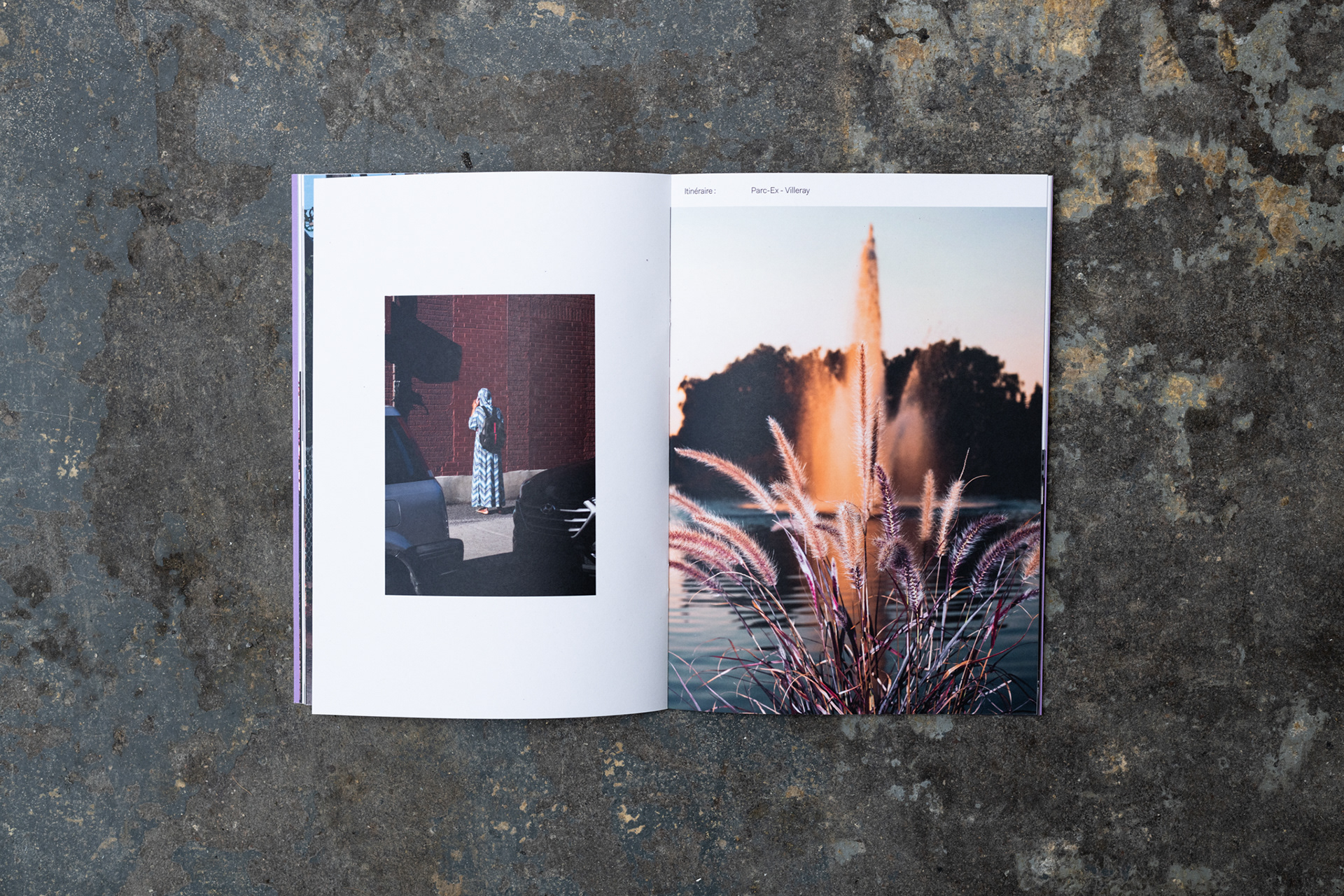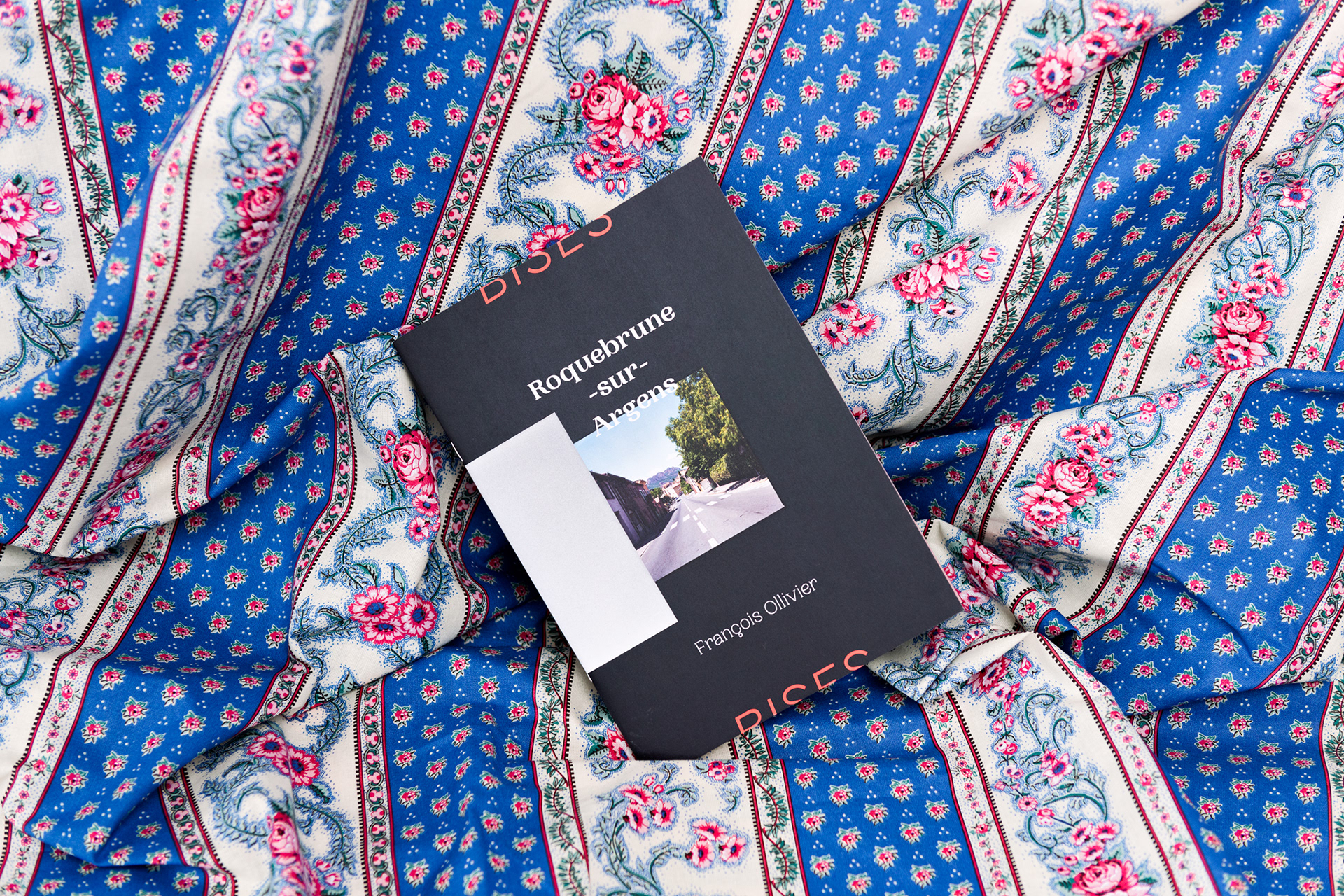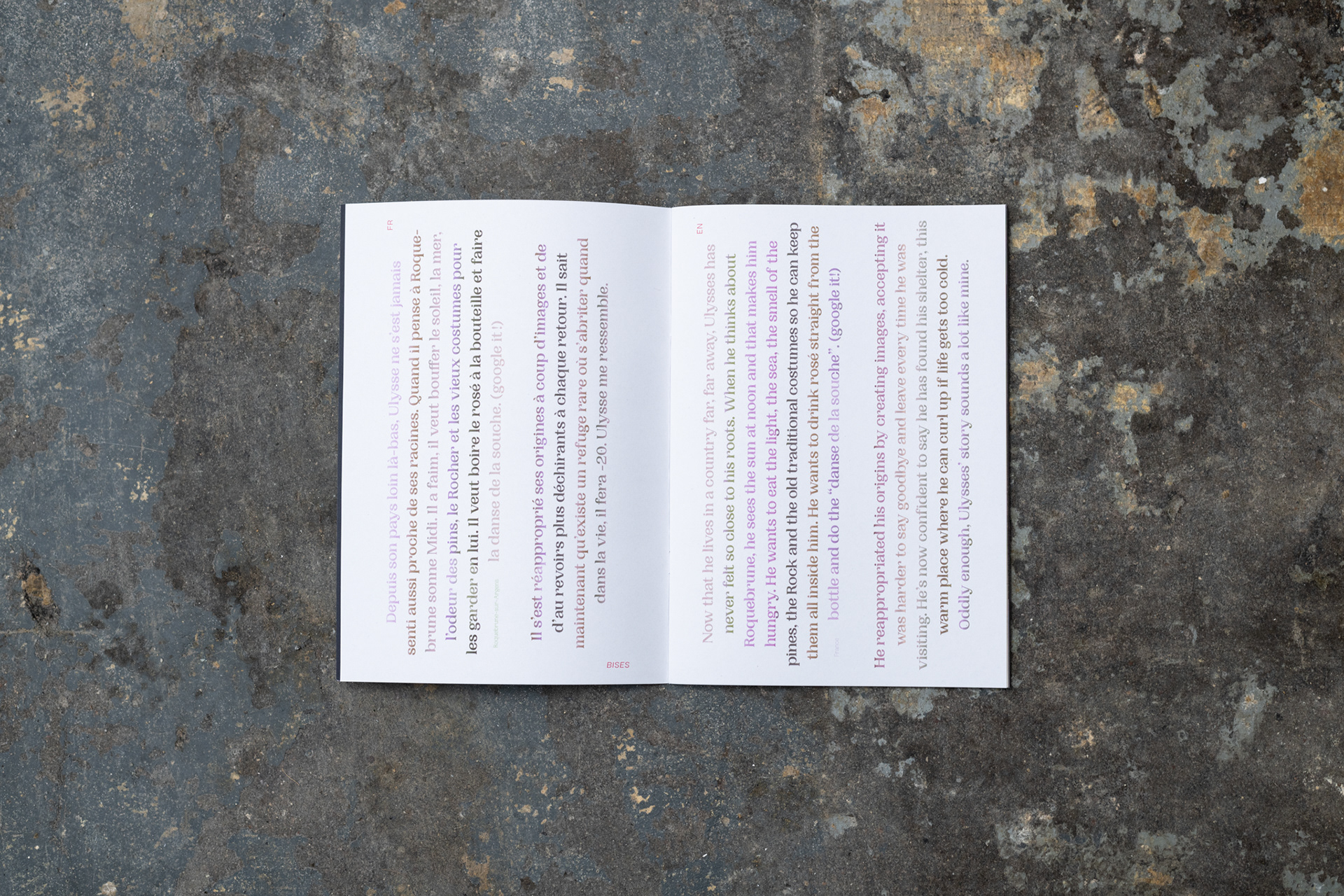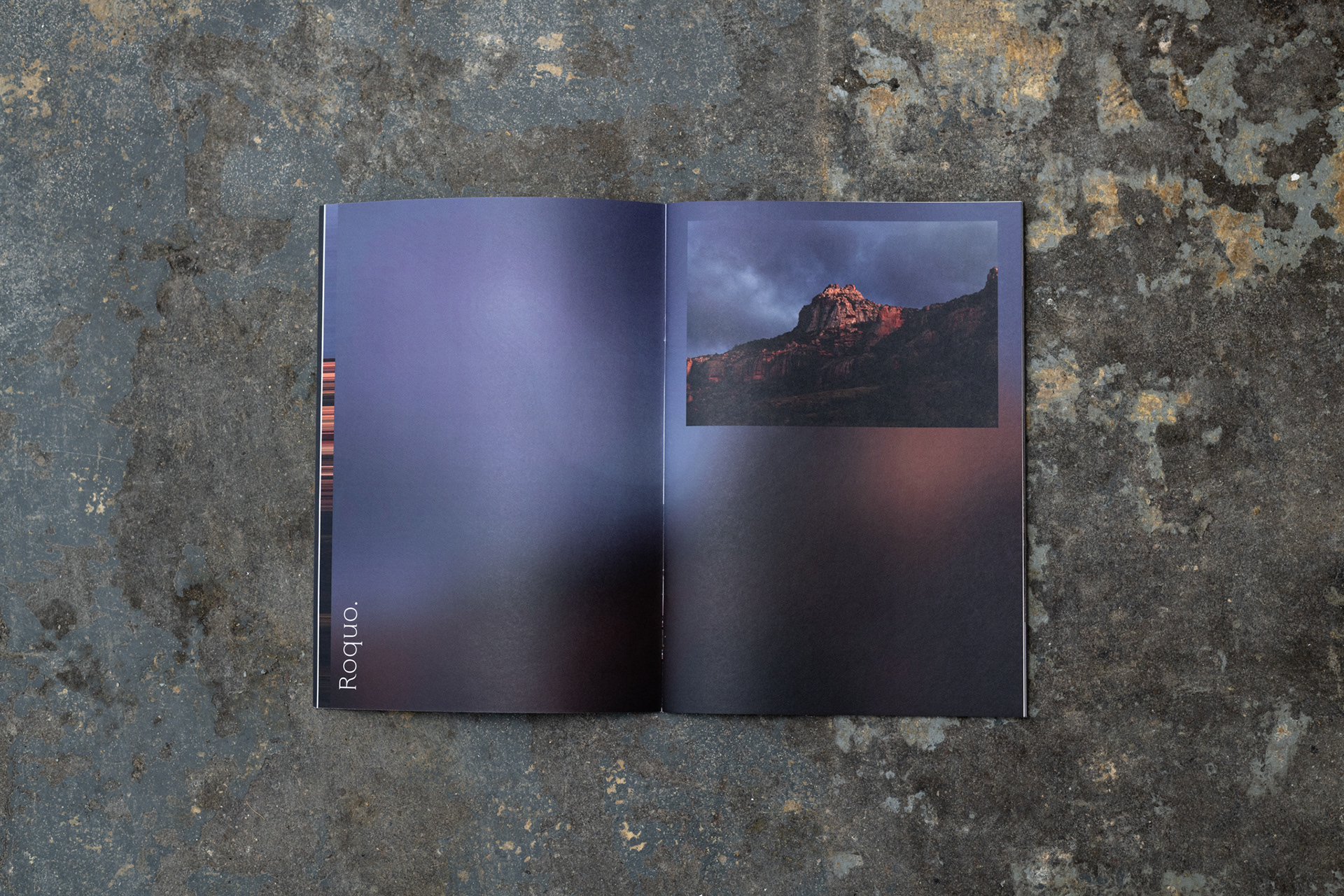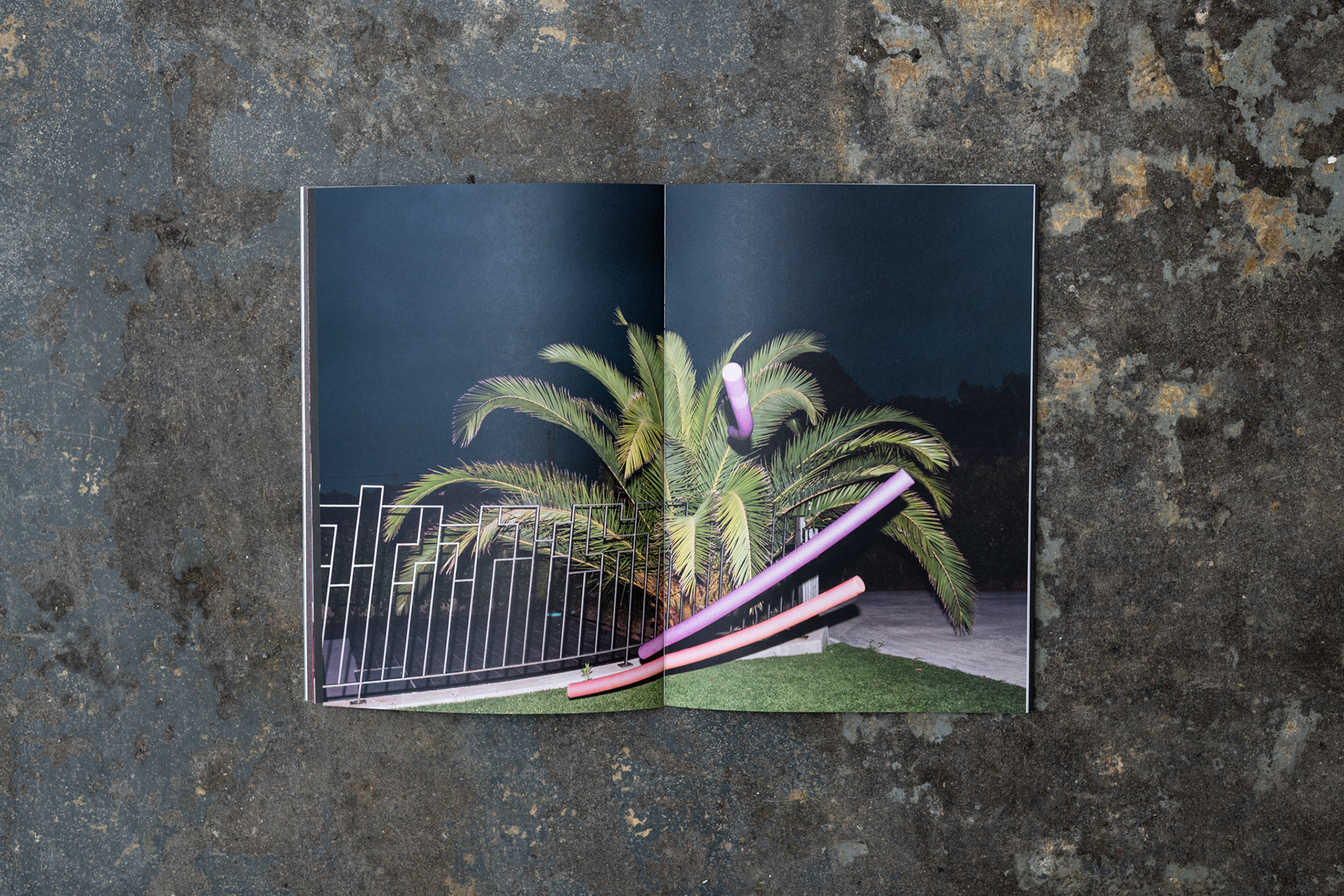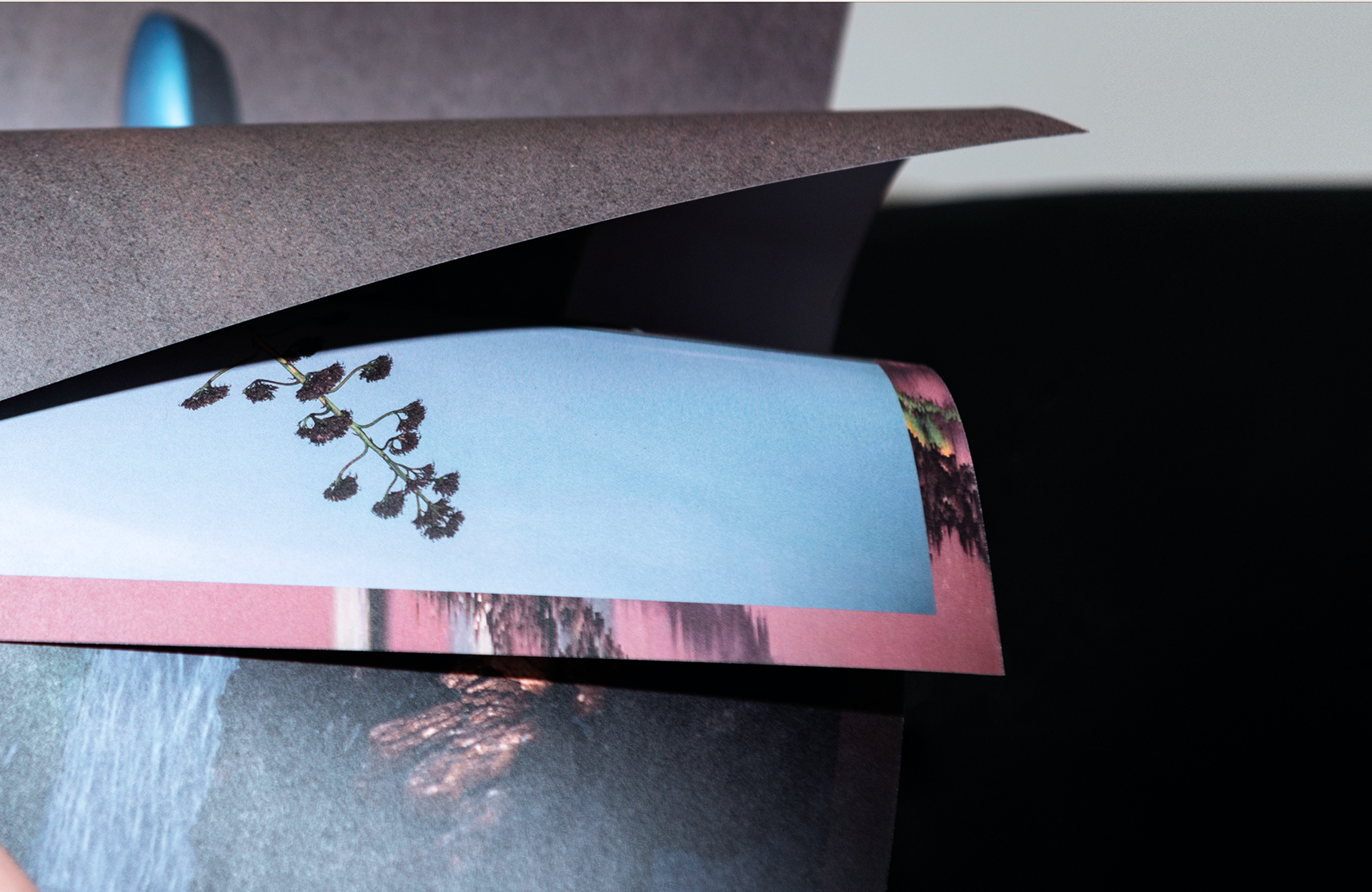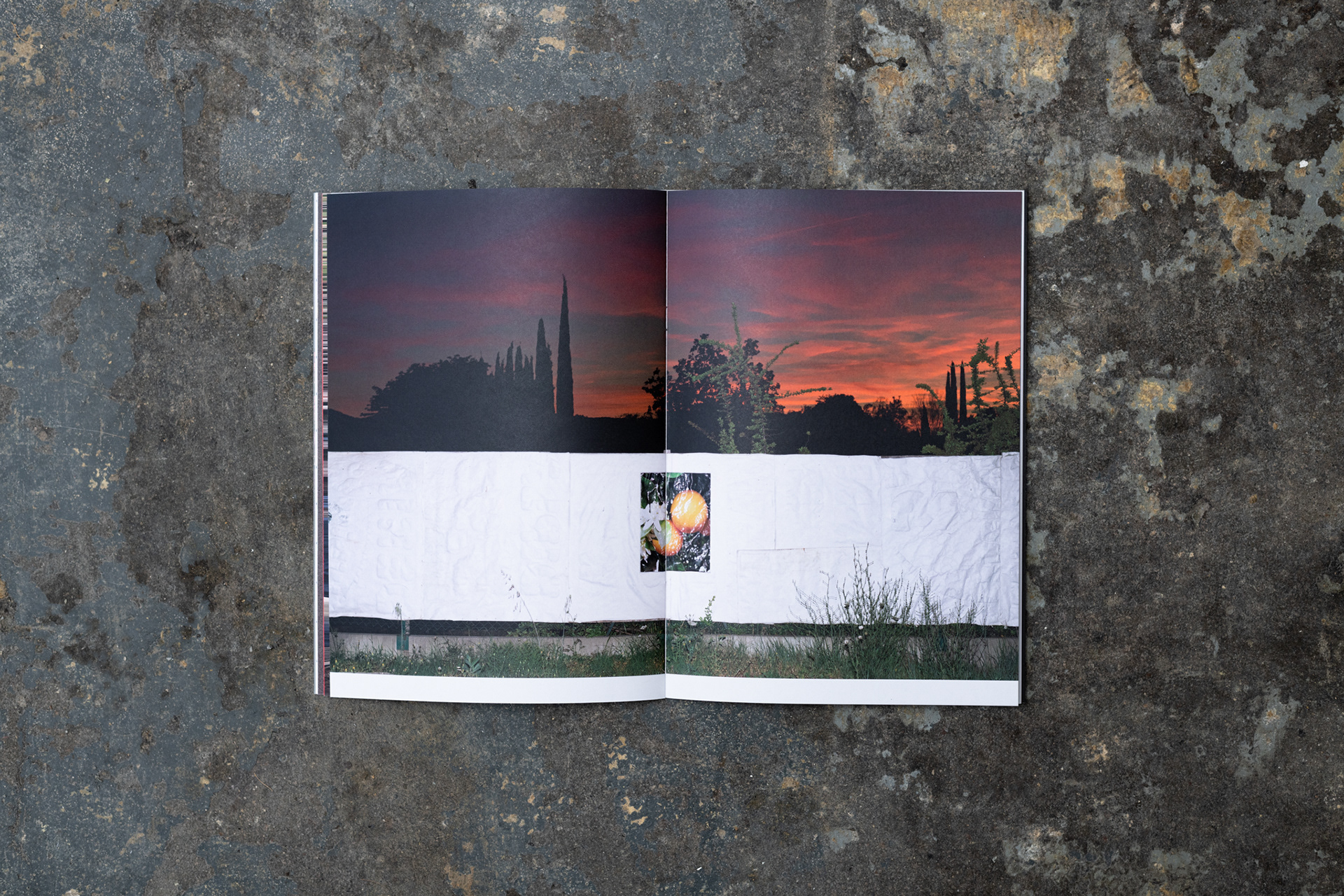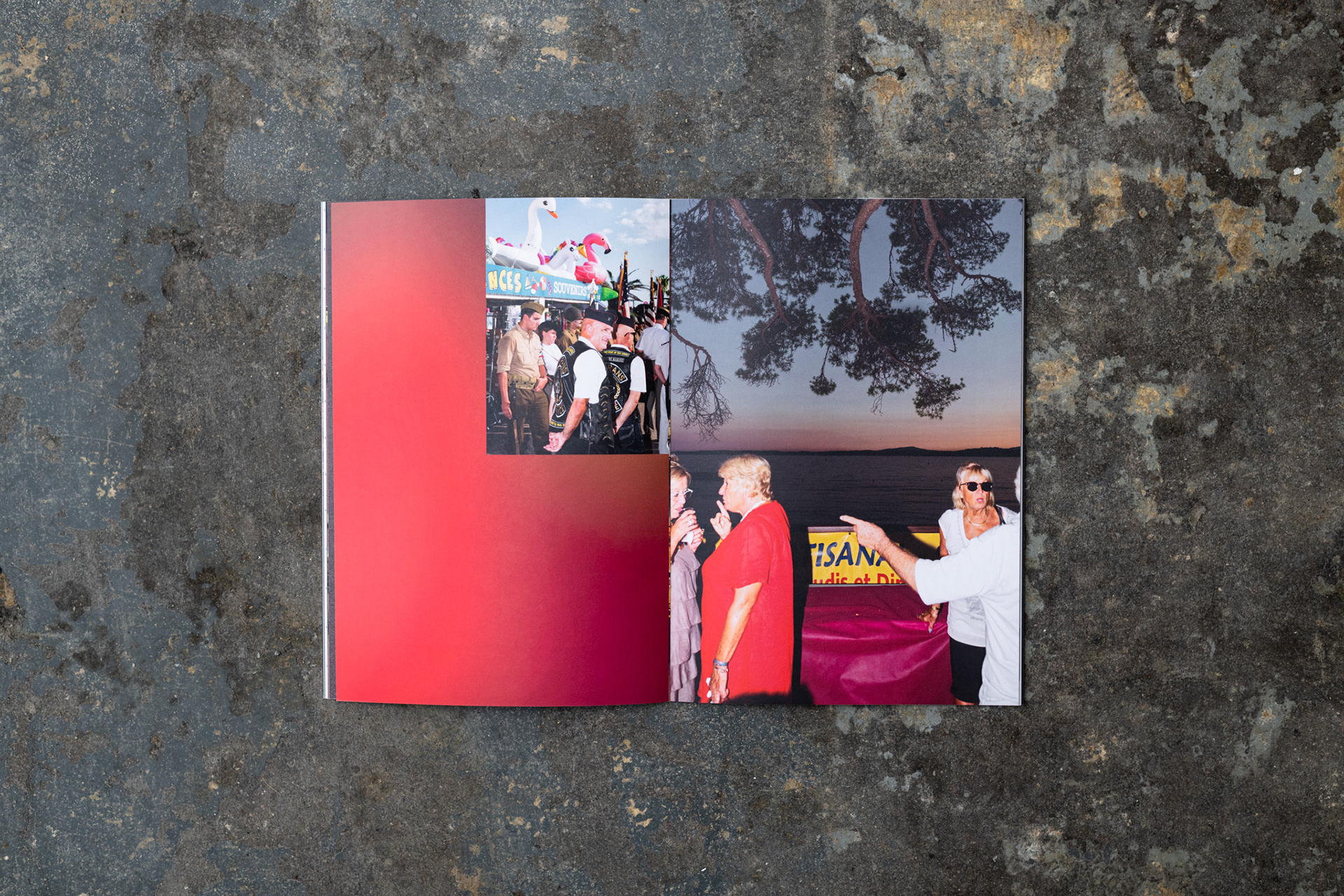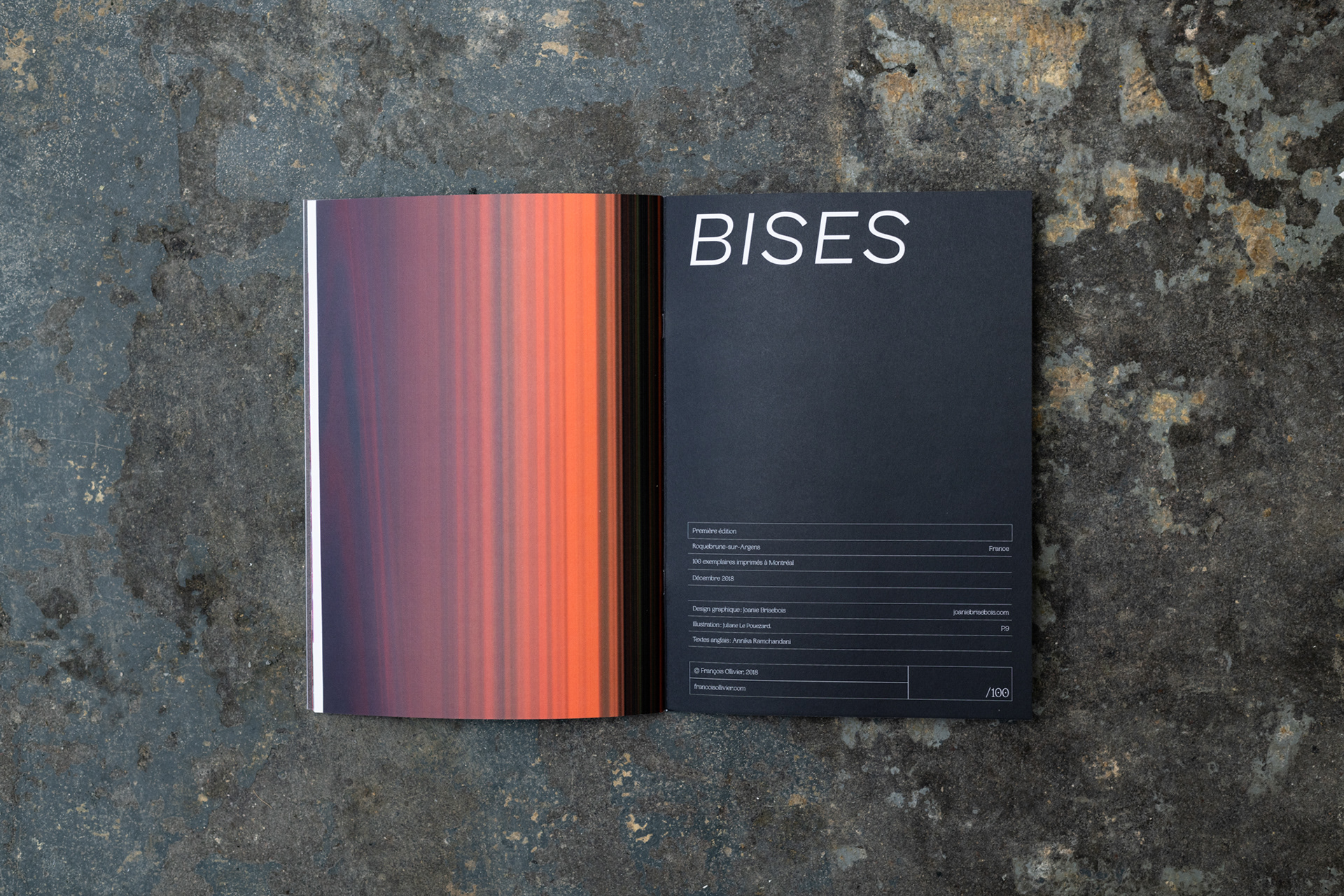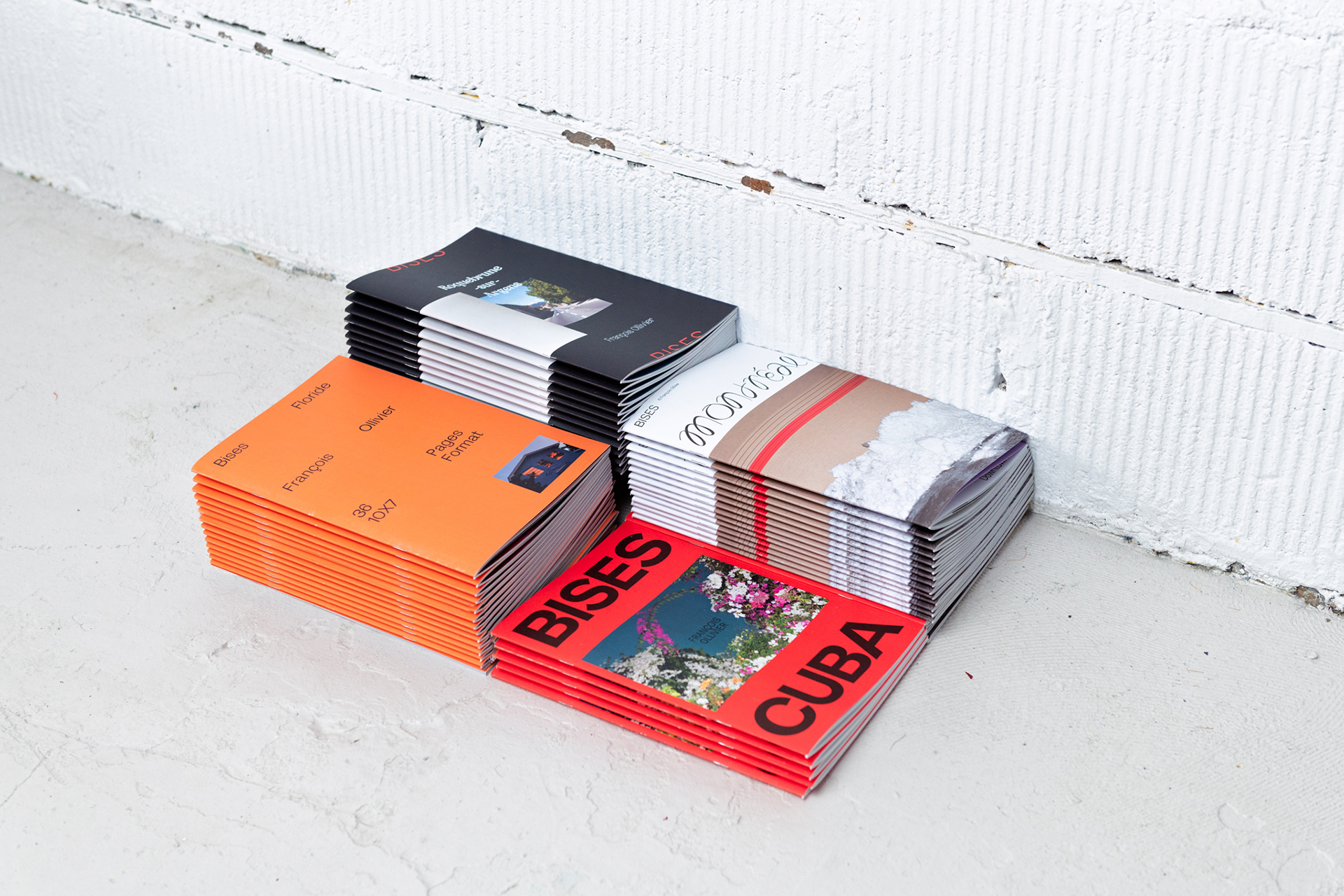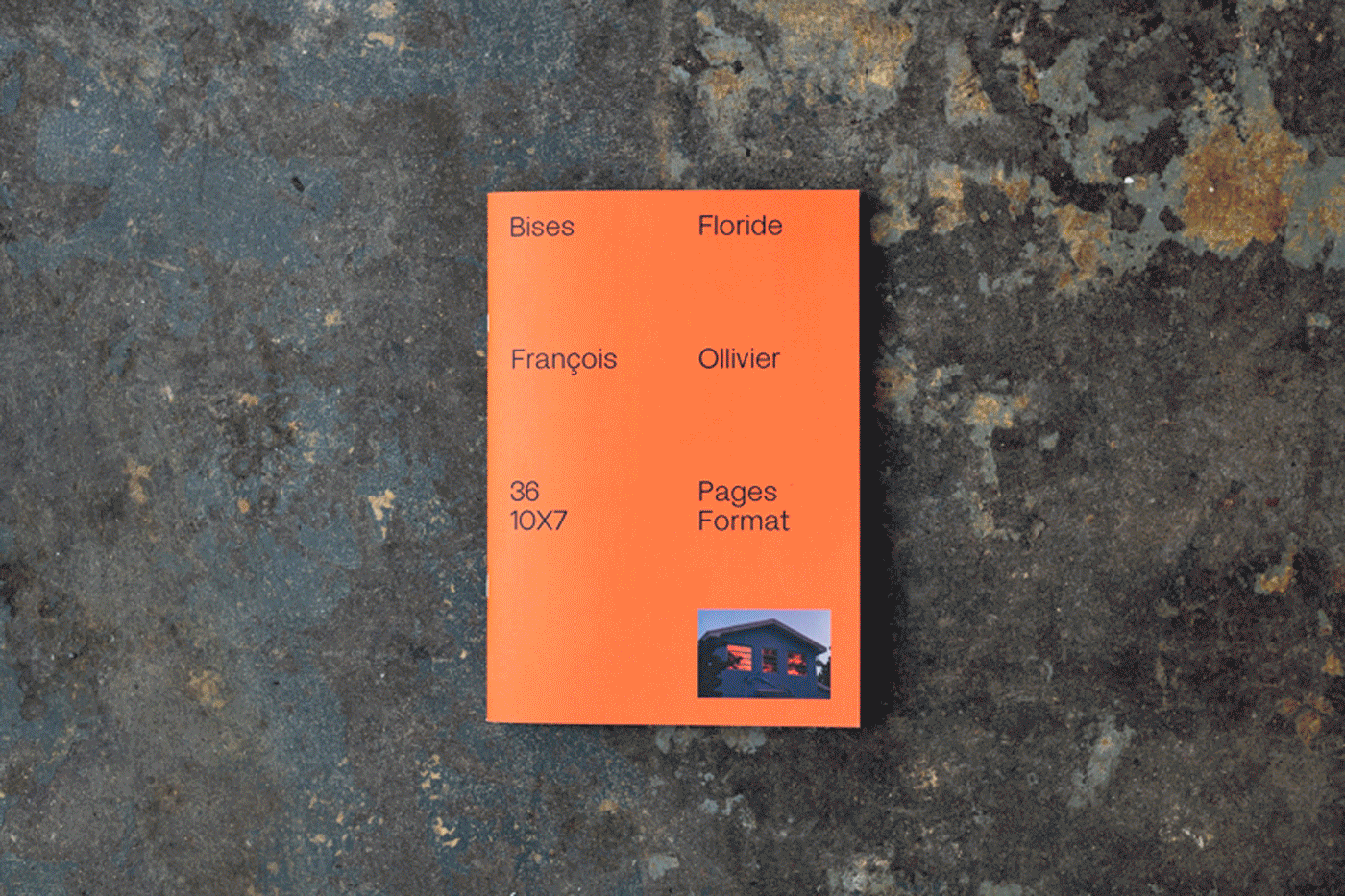 Montréal : MK Amour de Jules Morin et Alexandra Karaolanov