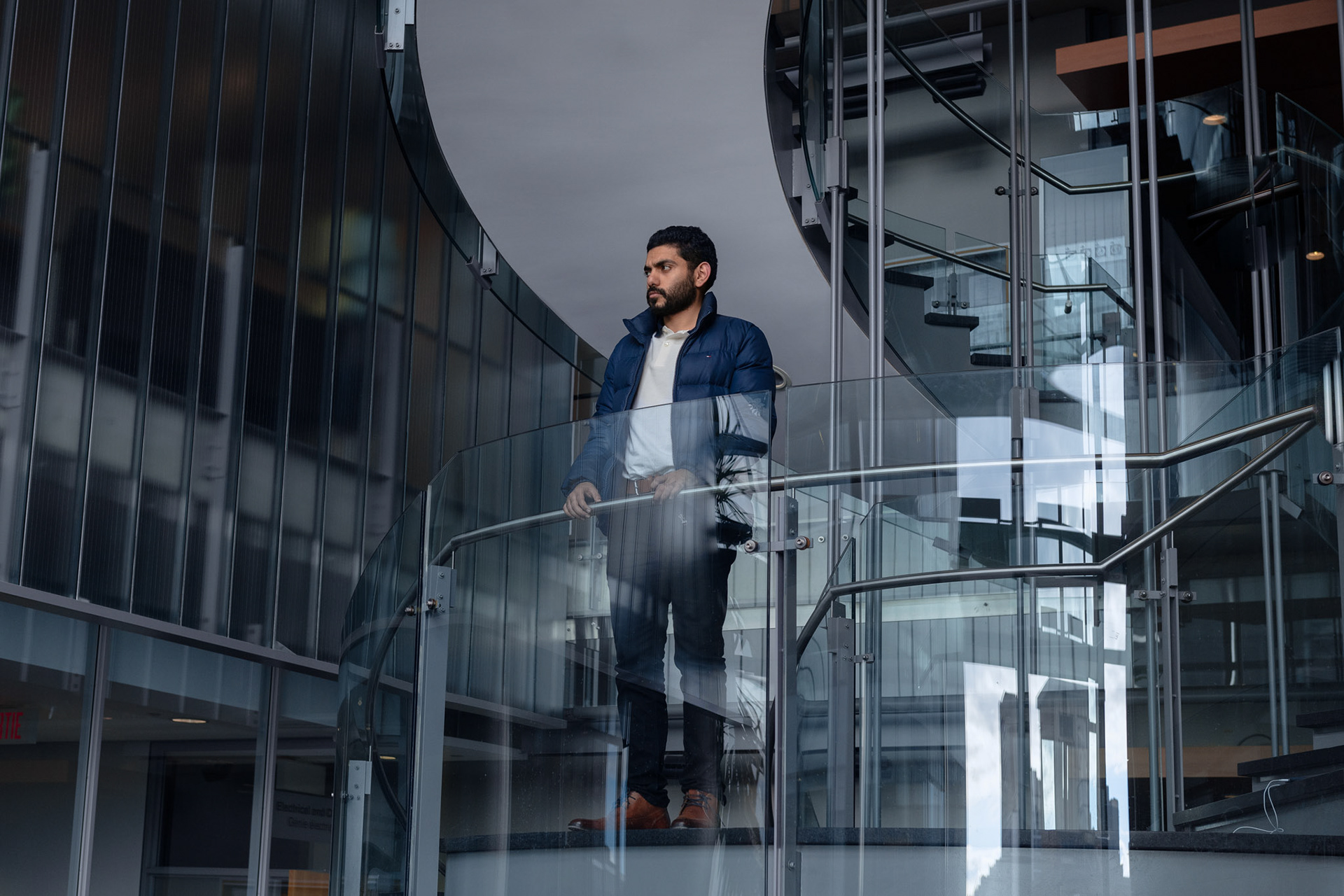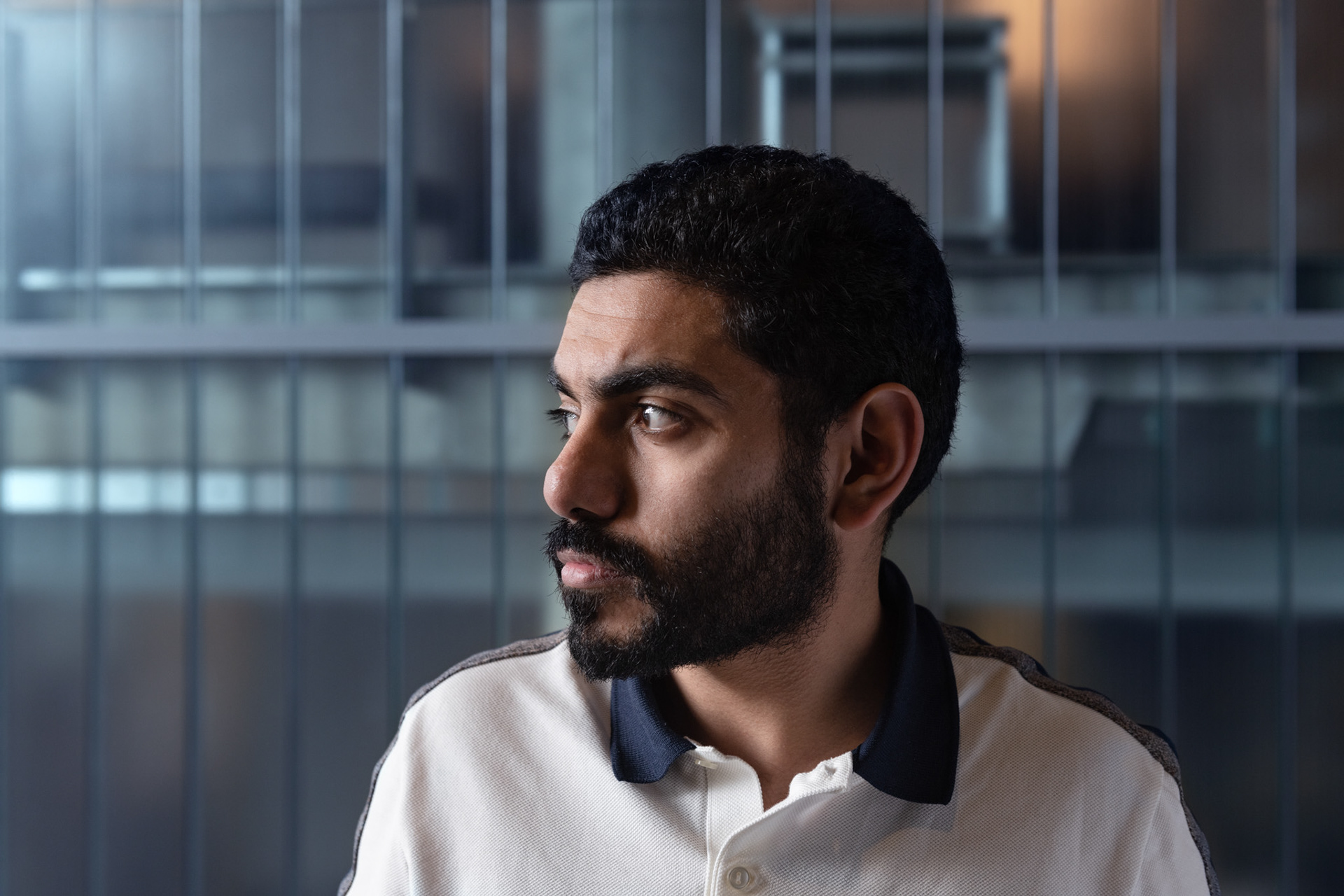 Omar Abdulaziz for The Washington Post.
Abdulaziz, a 27-year-old Saudi opposition activist, is a close associate of the missing Saudi journalist Jamal Khashoggi.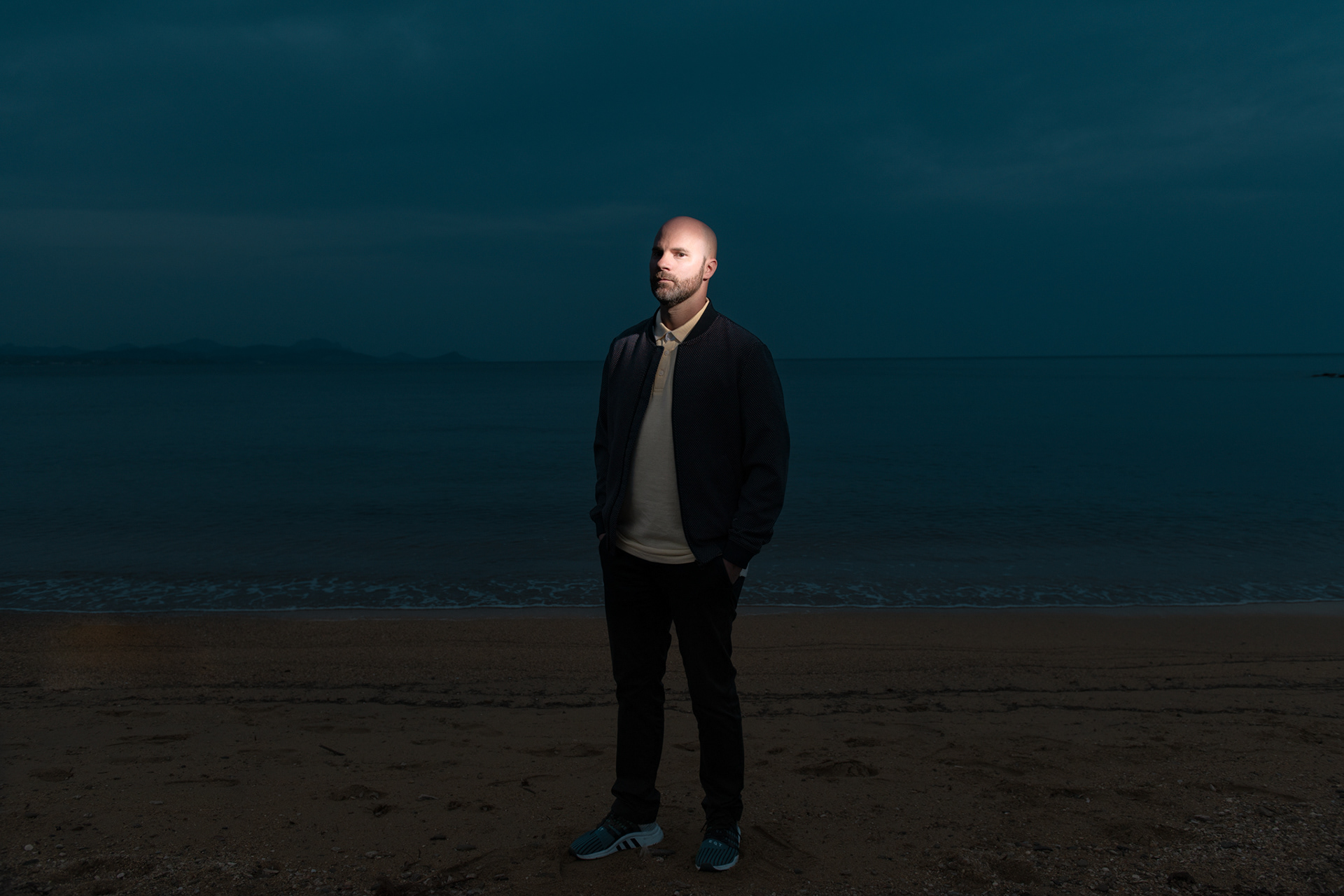 Visuels et promo pour DJ DUFF (ex MANIACX)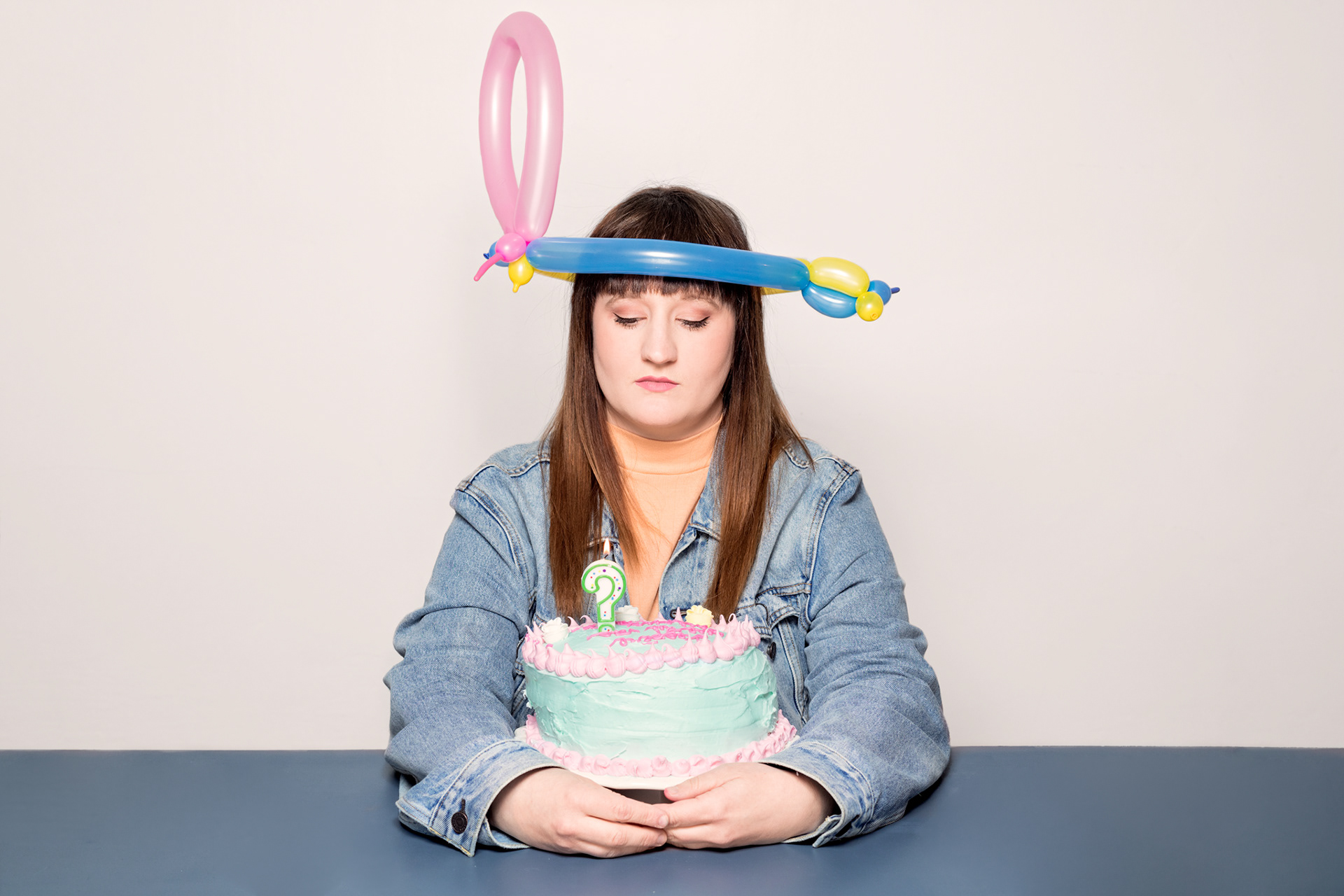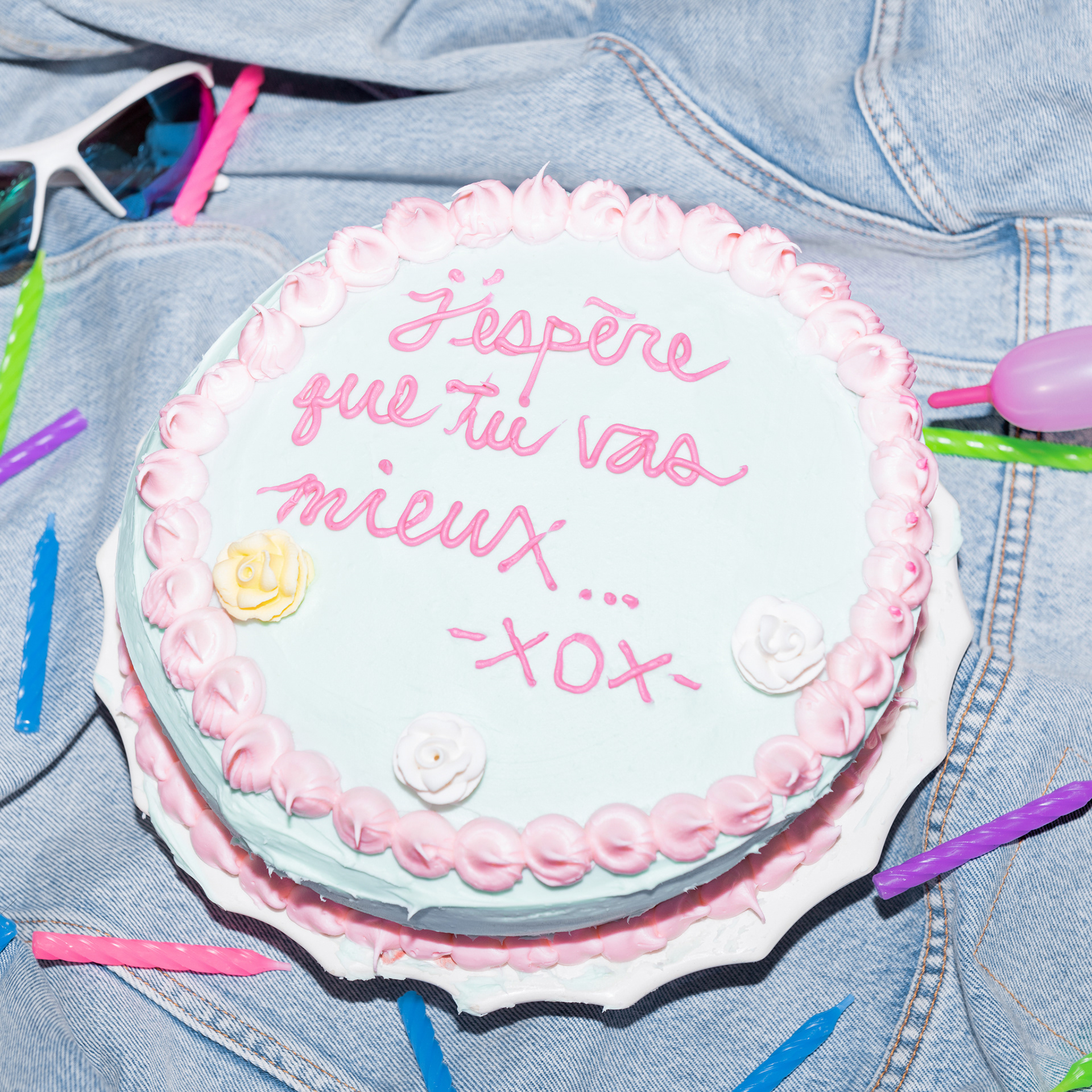 Ariane Zita - Music Mansion // Press visual and EP cover "J'espère que tu vas mieux" -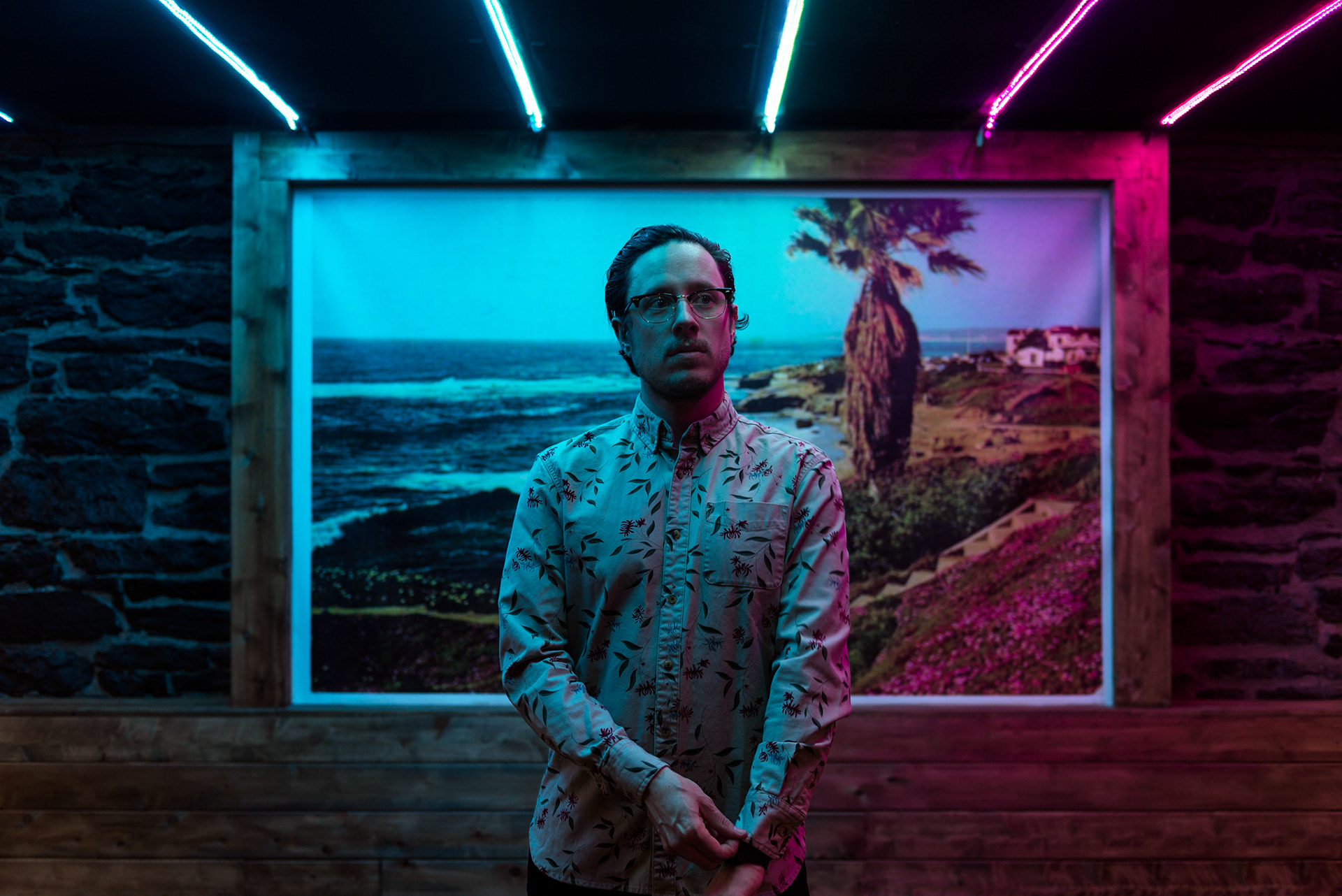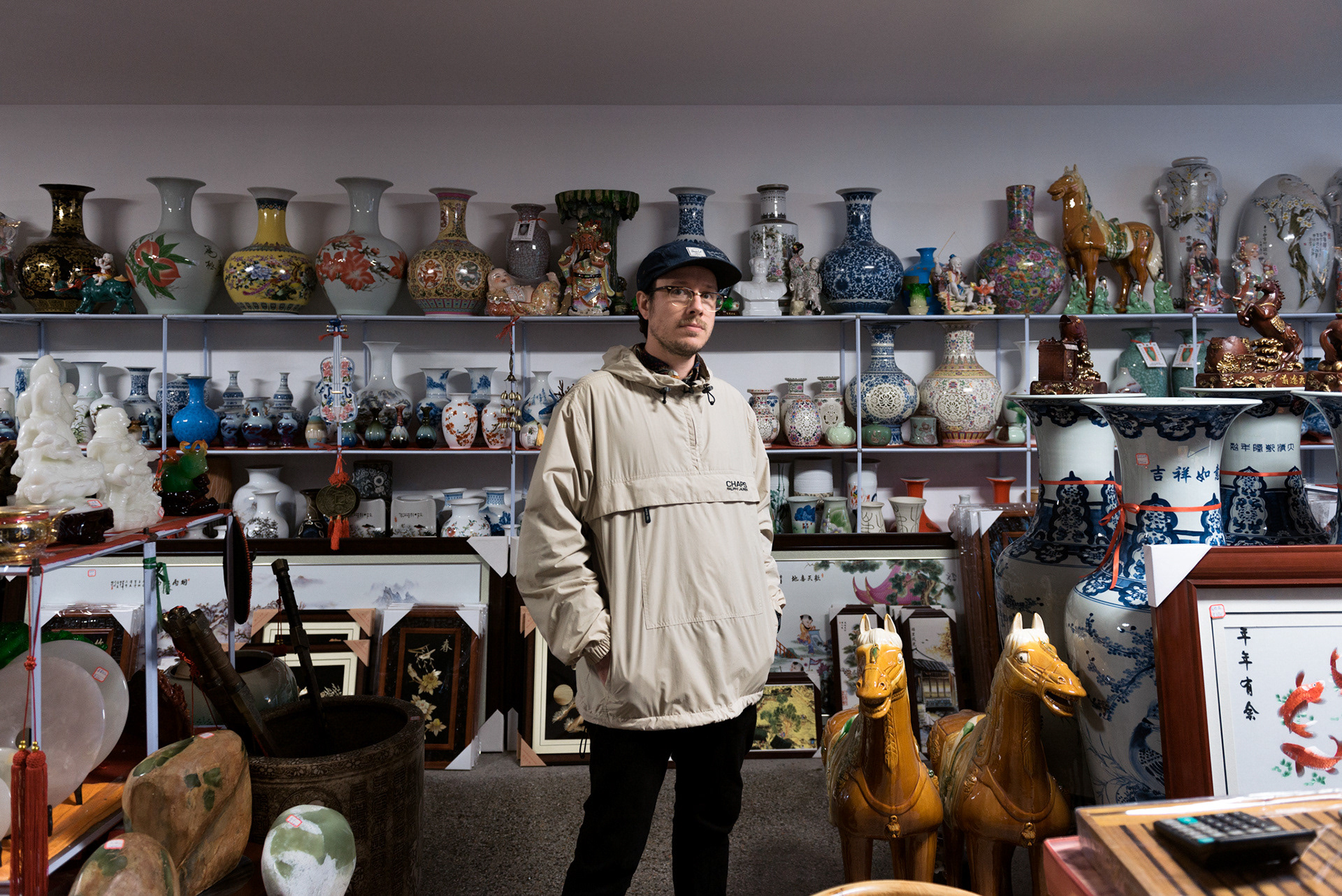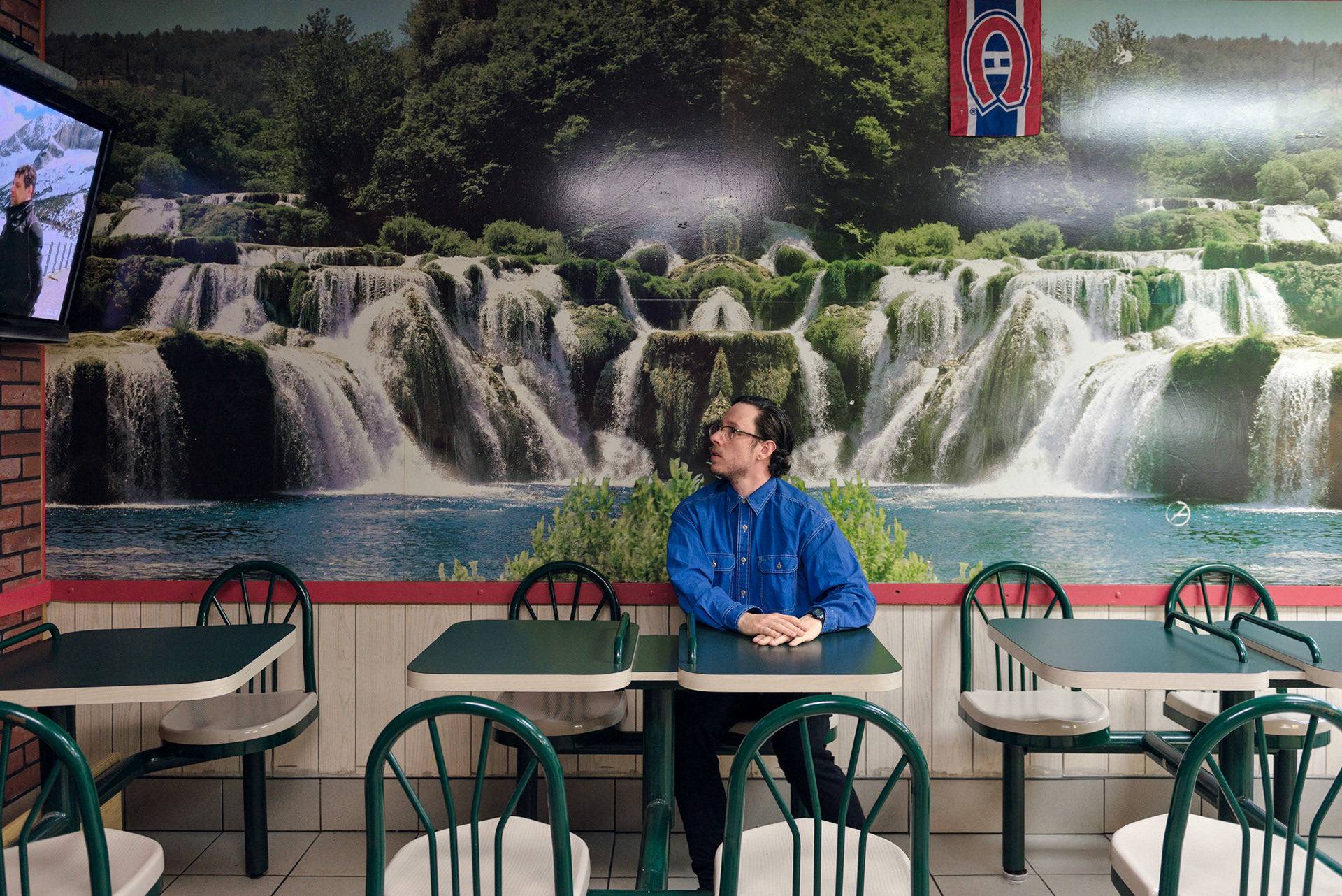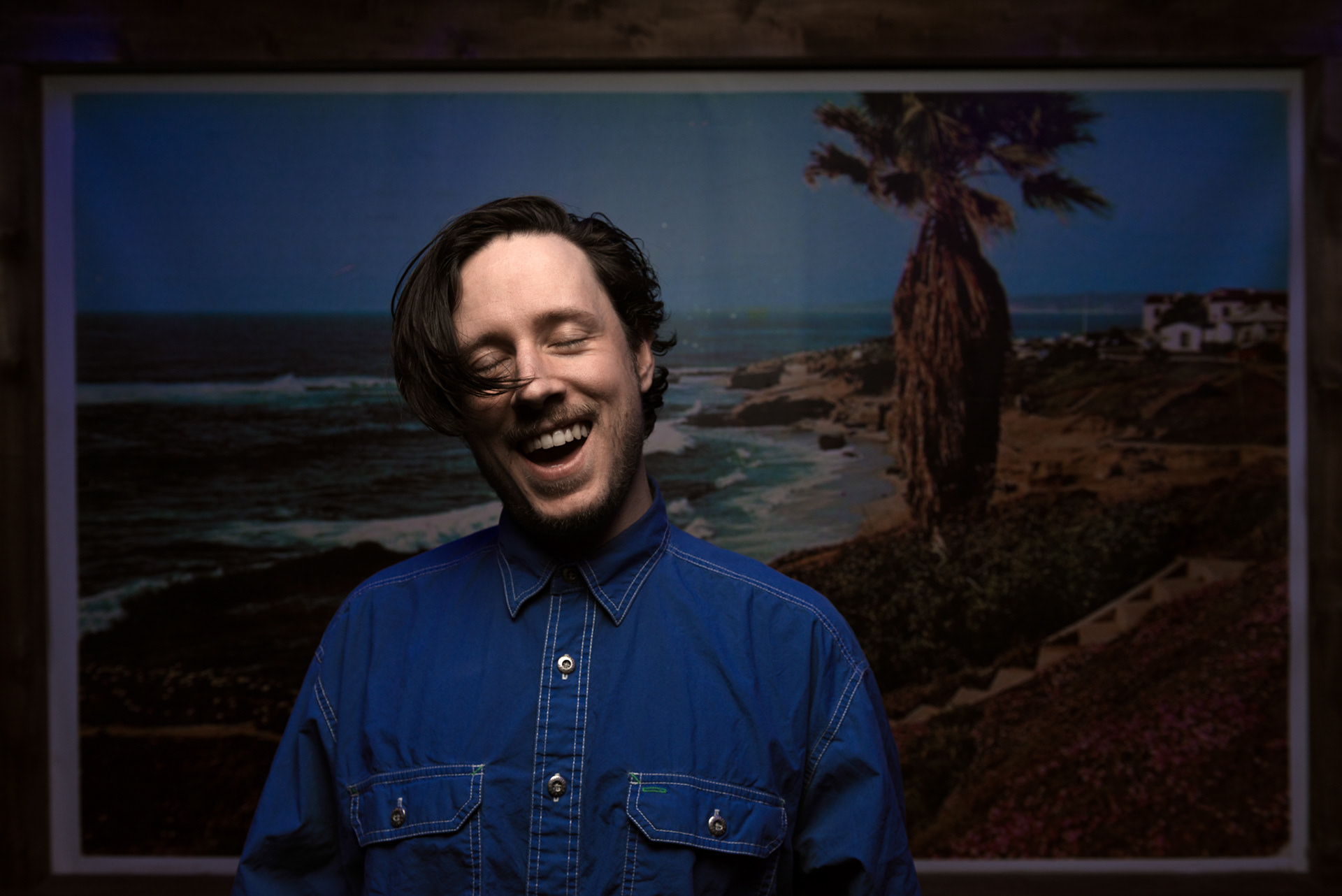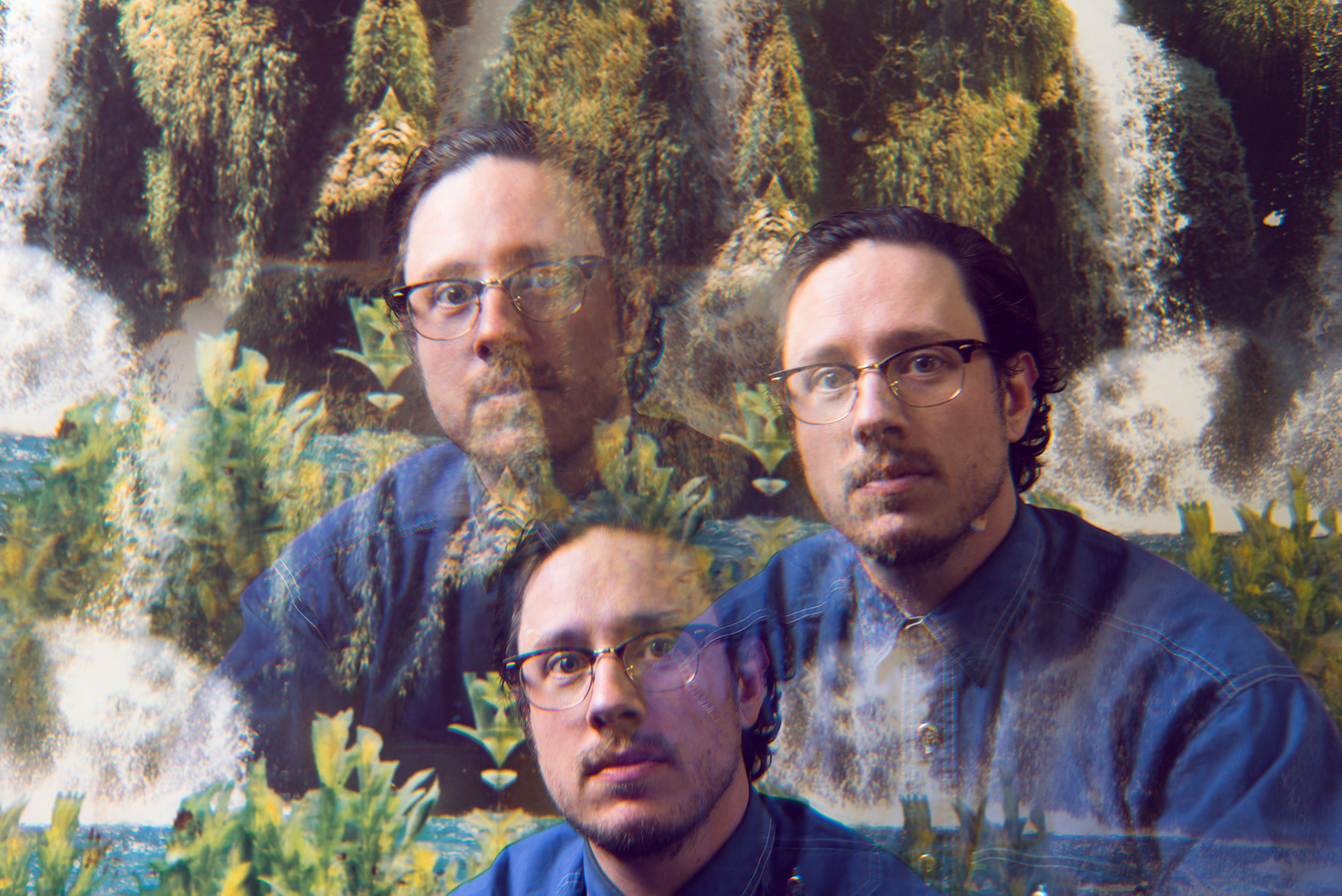 Promo shots for Montreal friend and beatmaker Liam Liam Liam. 
Pictures and interview on Vice available here: https://www.vice.com/fr_ca/article/d38gg7/une-convalescence-creative-pour-le-beatmaker-liam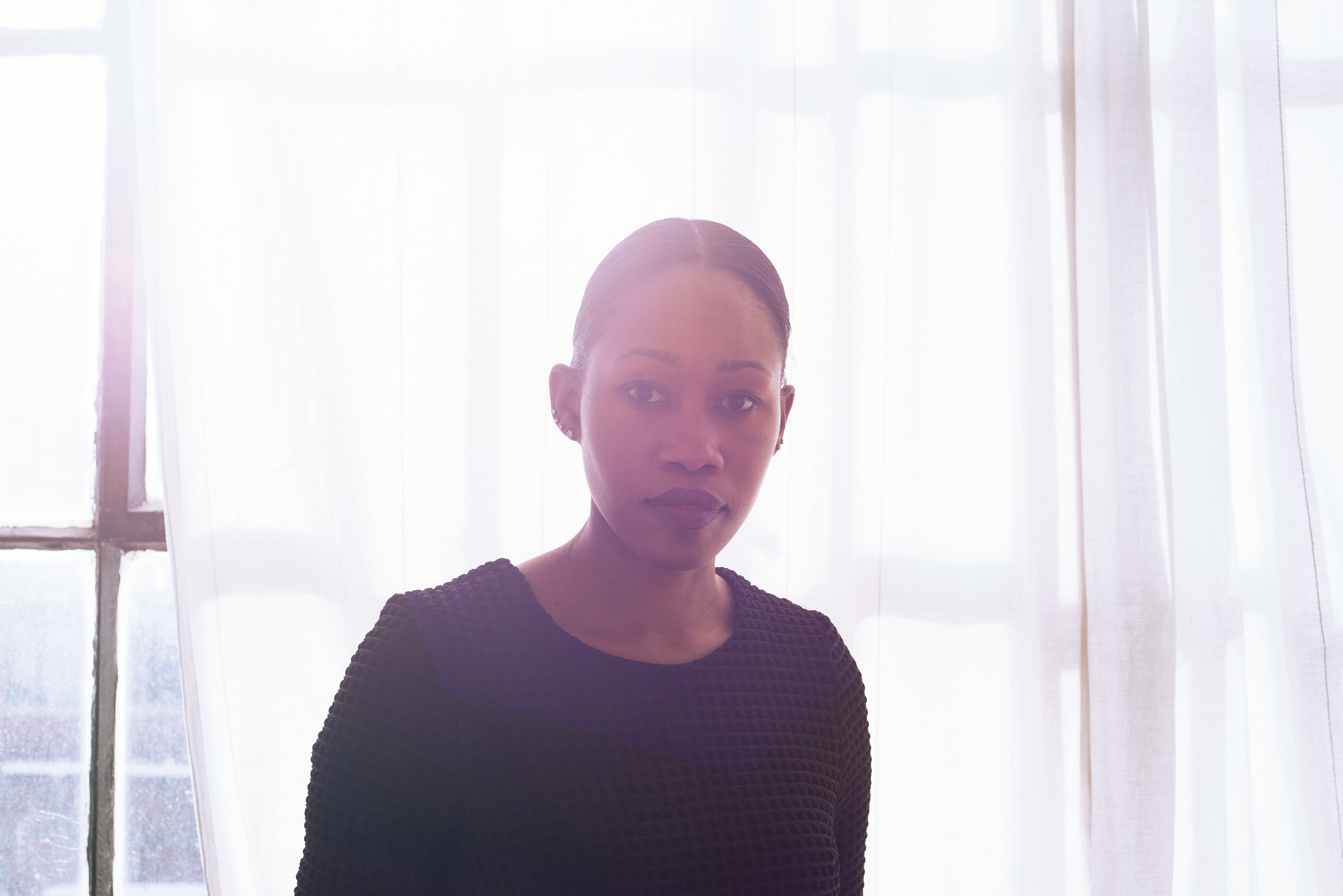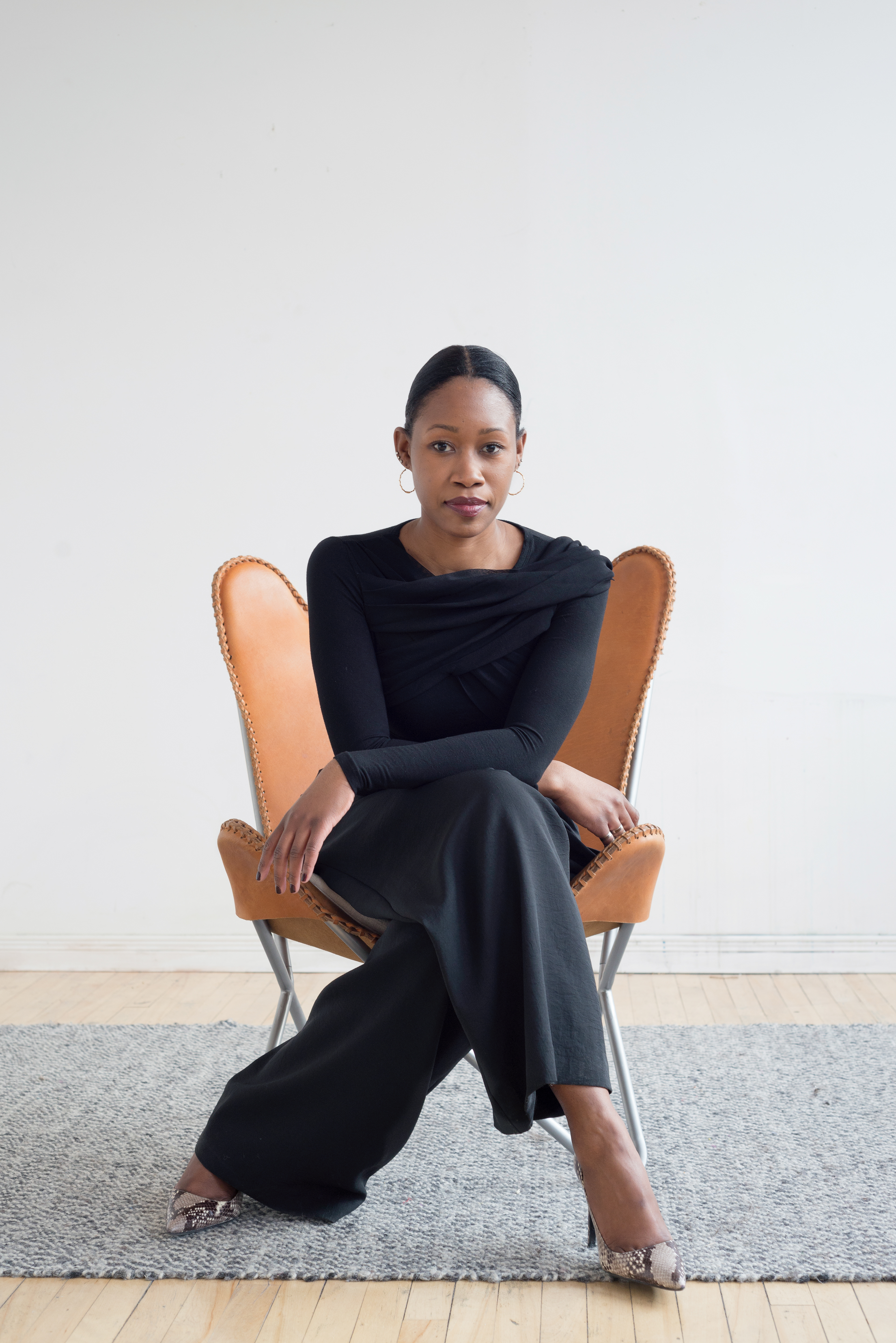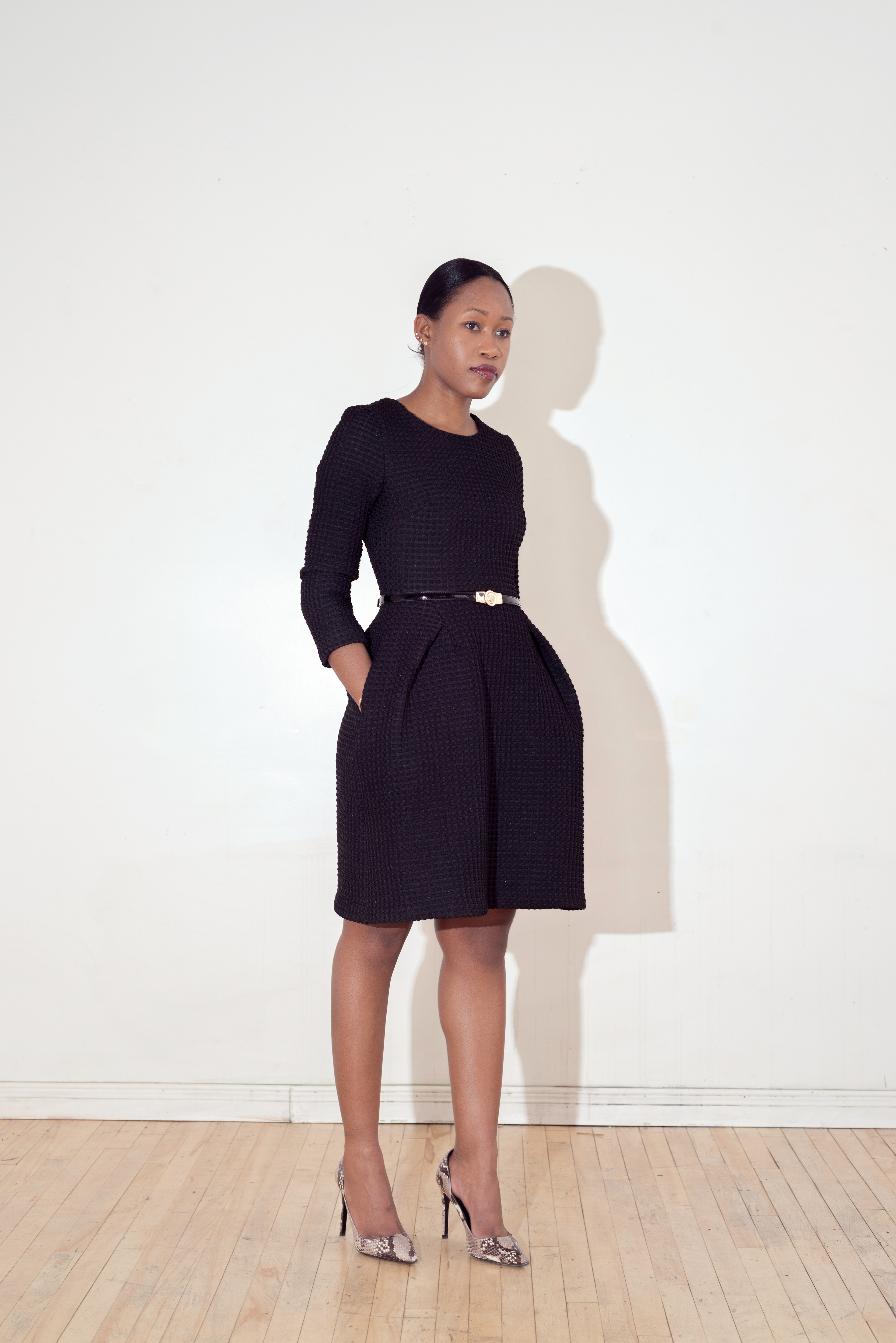 Katia Jean Paul, writer and journalist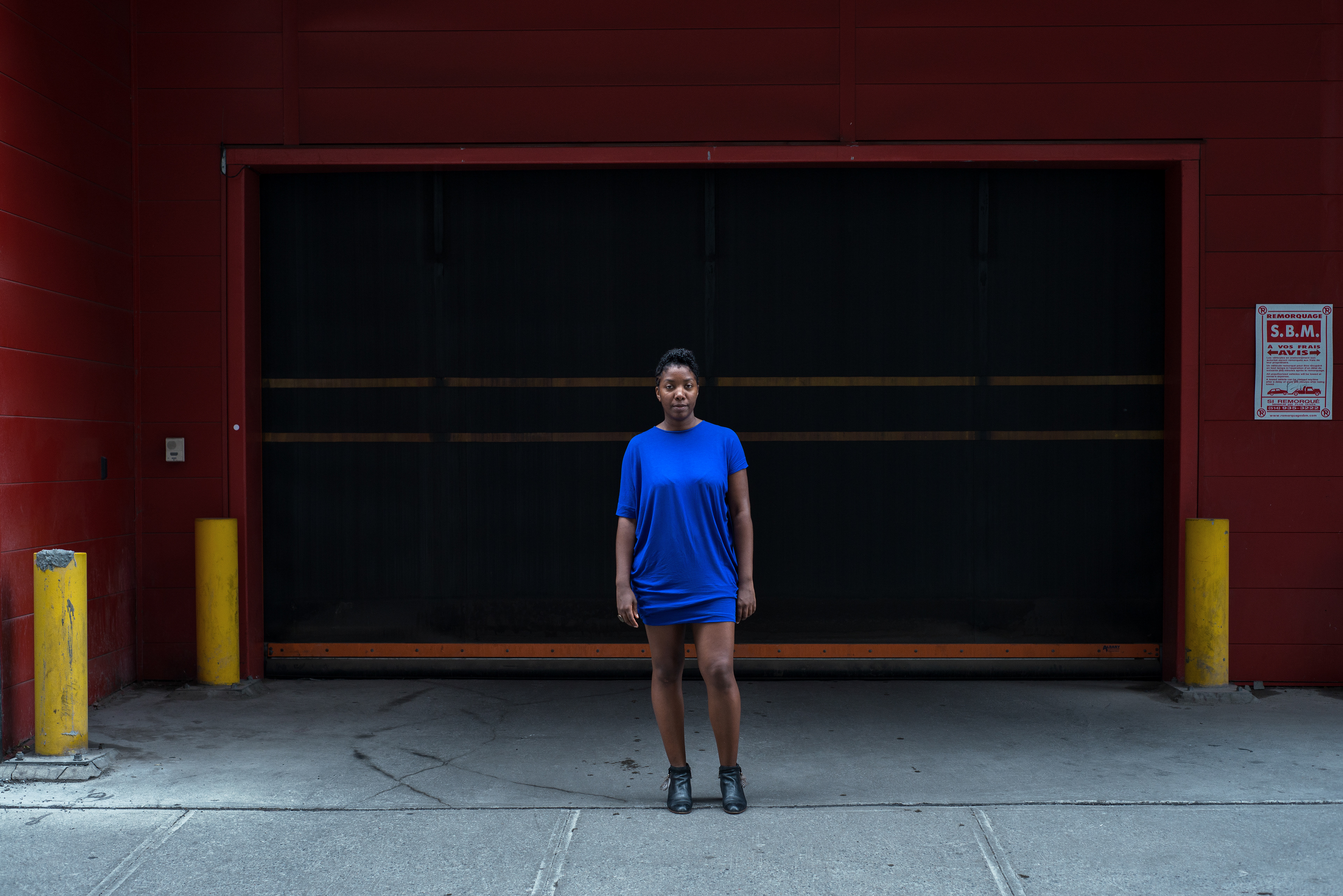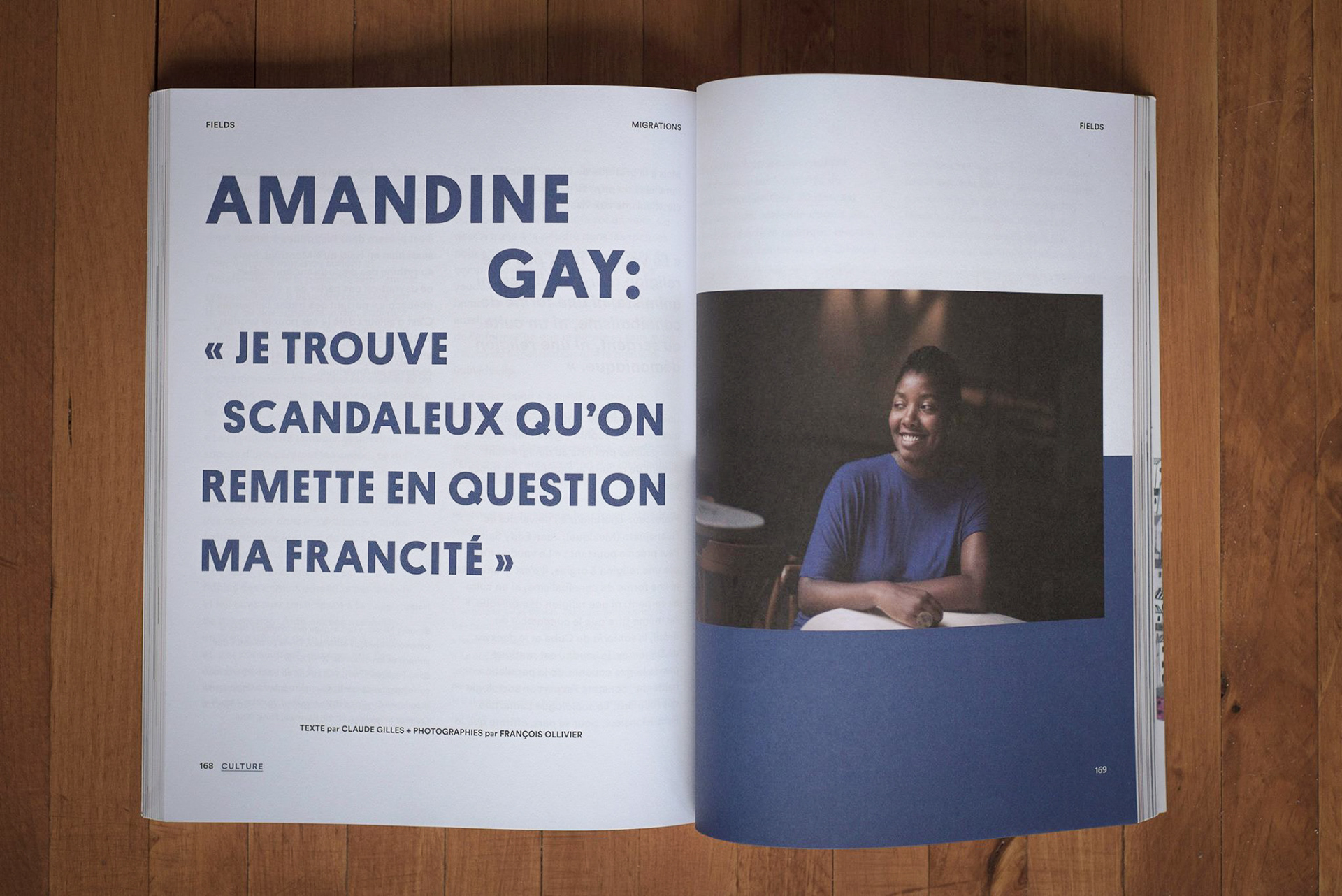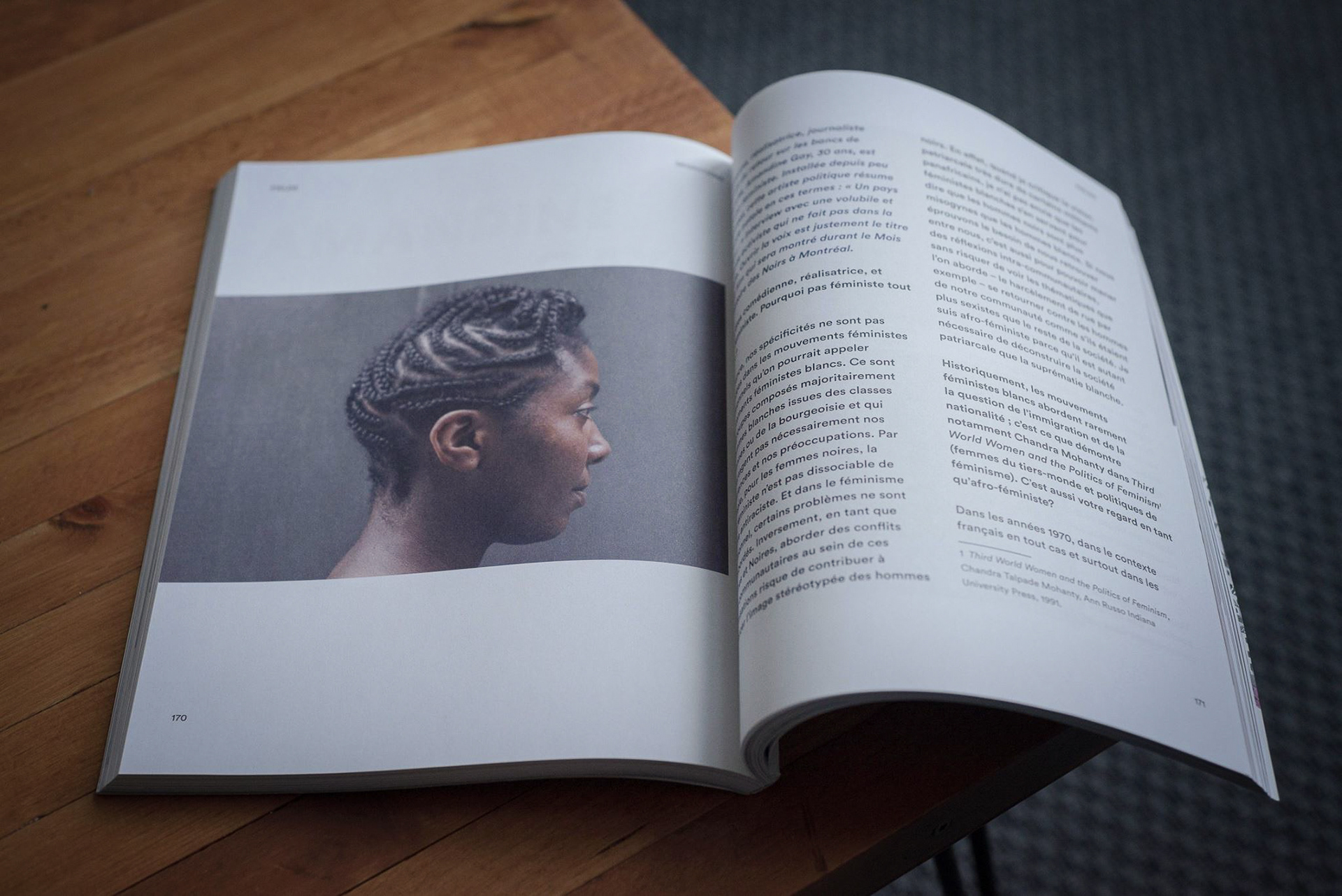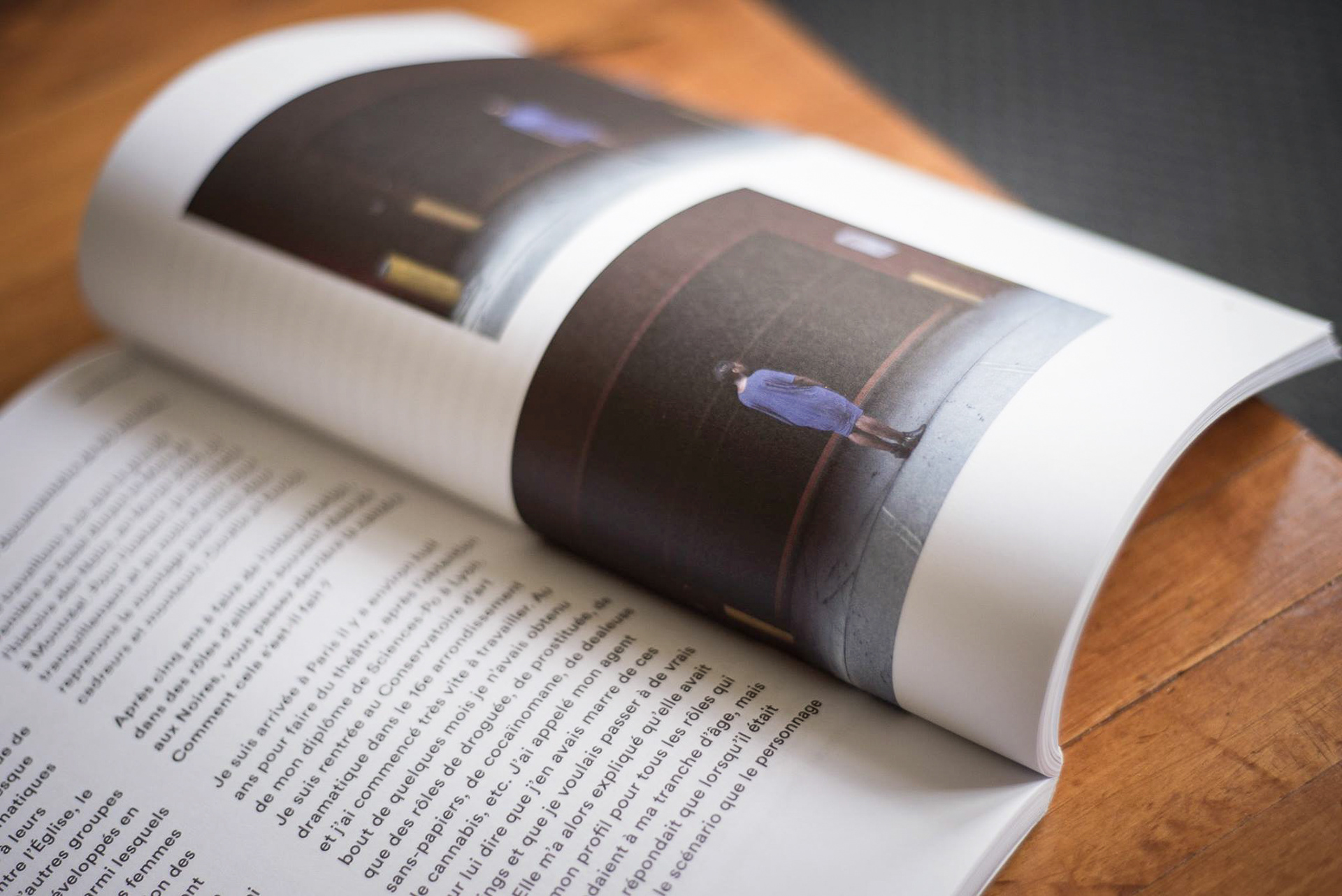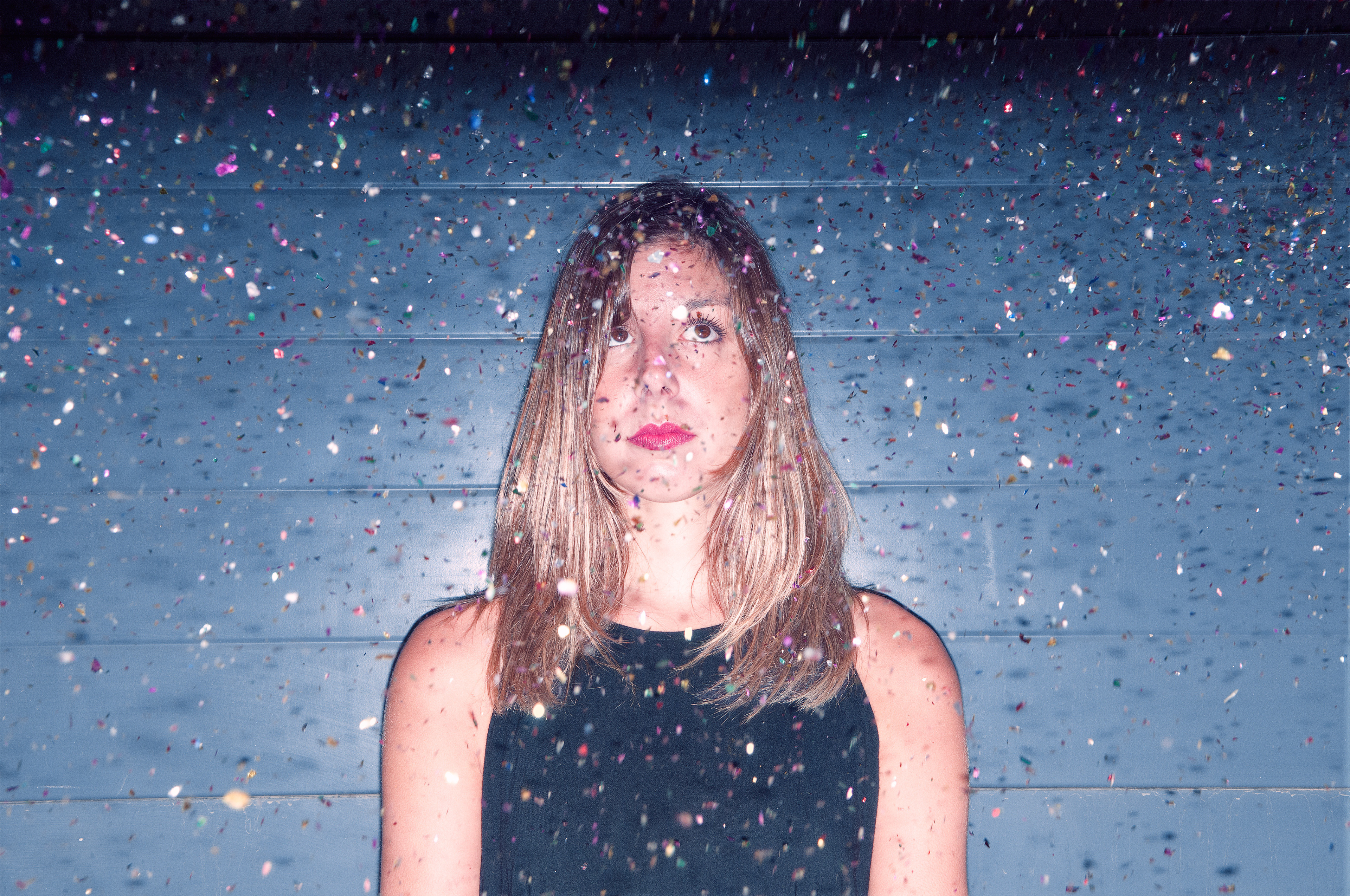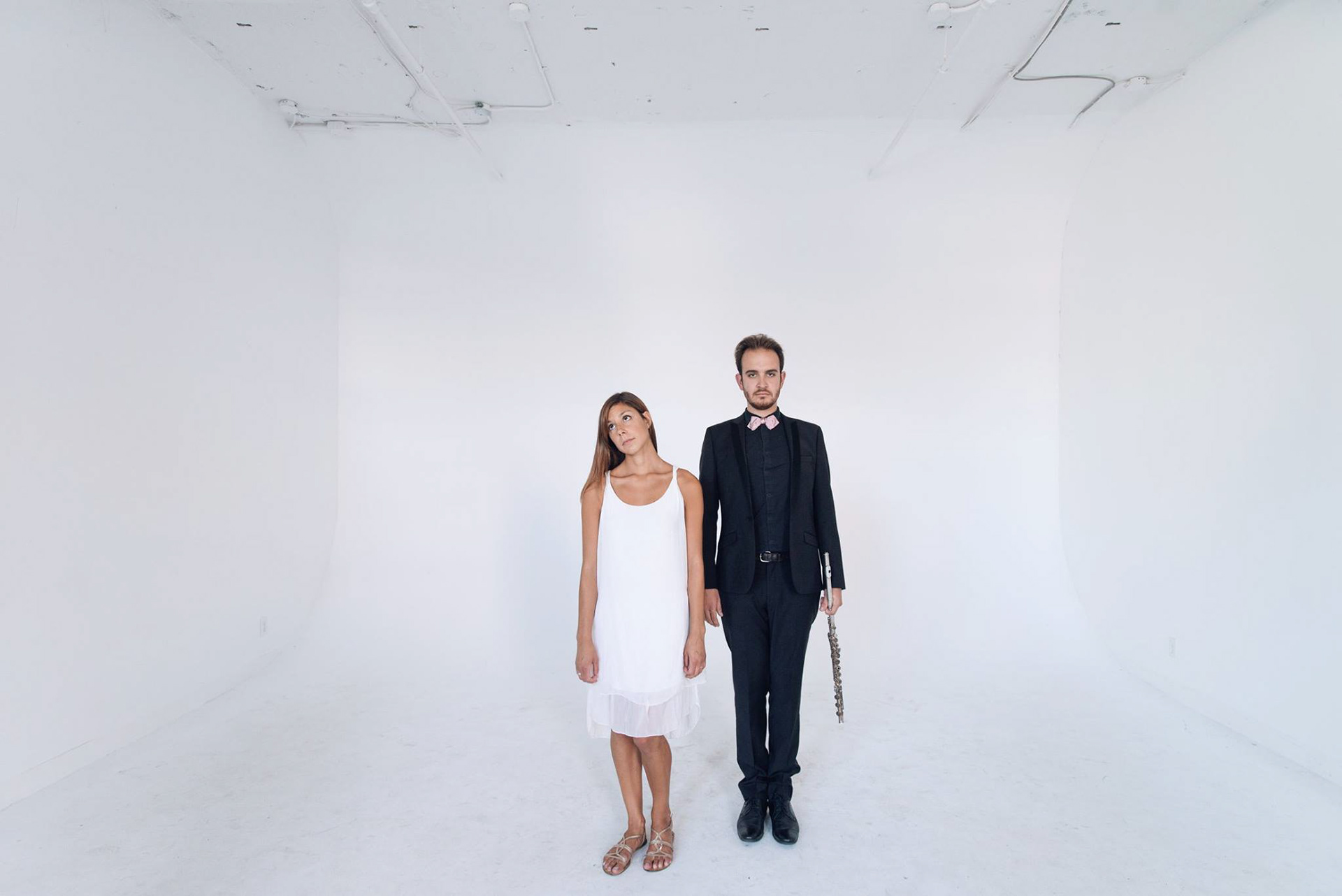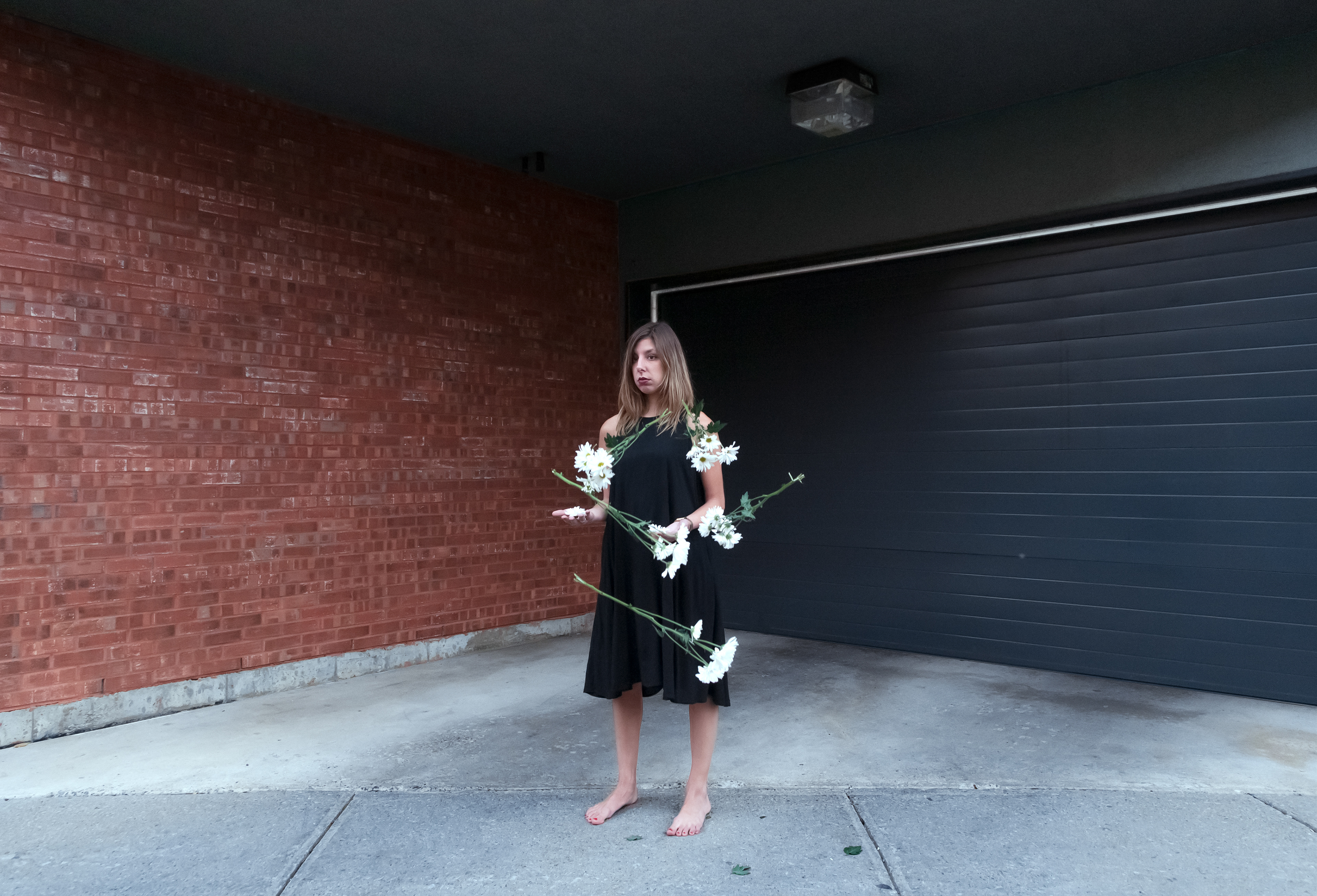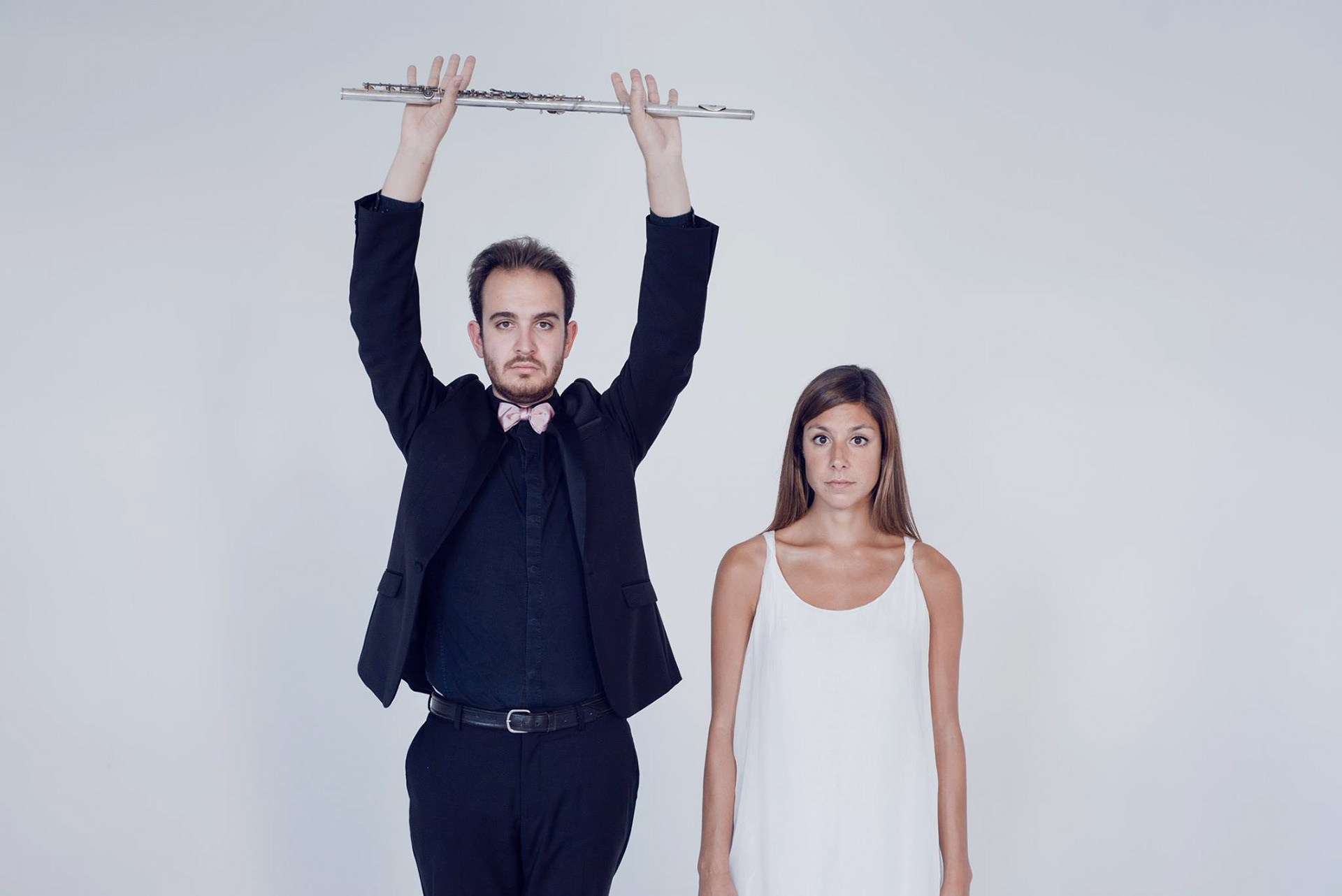 Ariane Lelarge solo et Hingston Palace, musicians
Amanda Moss clothing is a Montreal-based ethical fashion brand. This is a campaign visual for Christmas limited edition dresses.